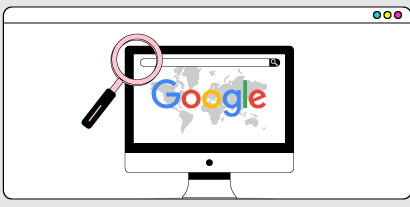 PONGO Once Again Honored with the Title of Outstanding Service Provider in Lazada Cross-Border Live Streaming Contest
Following our recognition as an excellent TSP service provider by TikTok, we, dedicated to providing diversified content marketing services for brand merchants in the global market, have received another exciting news from Lazada: Red-haired Orangutan PONGO has once again been awarded the title of Outstanding Service Provider.
In this year's Lazada Cross-Border Live Streaming Contest, the hosts from PONGO stood out among numerous contestants with their exceptional live streaming skills, professional hosting abilities, and meticulously planned support from the team behind the scenes, earning them the title of "Outstanding Host." As the supporting MCN agency, PONGO has once again gained recognition from Lazada and received the title of "Outstanding Service Provider."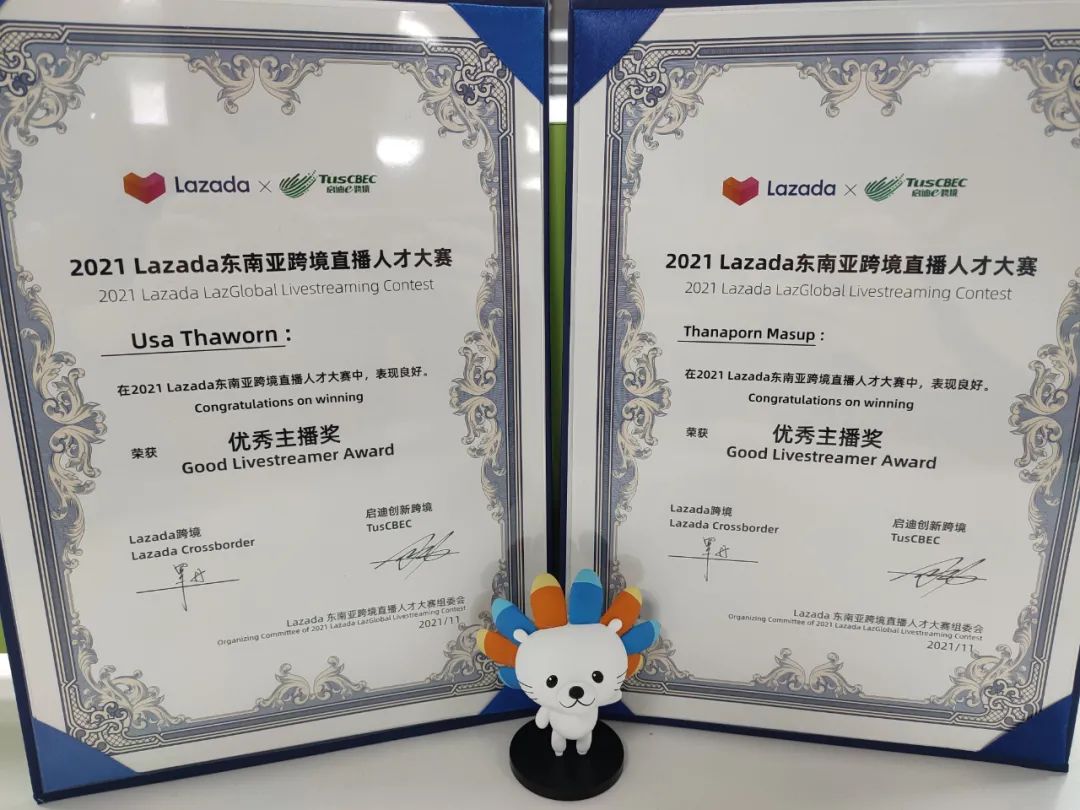 It has been a year since the last Lazada Cross-Border Live Streaming Contest. During this period, our local MCN agency in Indonesia, guided by our headquarters in Shenzhen, has established a more comprehensive host selection mechanism and training program. Currently, we have expanded our local host resources to thousands in Indonesia and also deployed local live streaming studios in Thailand, Malaysia, Vietnam, and other countries.
As of now, we have collaborated with more than 100 brand merchants through our MCN agency, including well-known international brands such as Redmi, OPPO, Philips, Haier, Transsion, JD.id, as well as emerging DTC brands like Eraclean and Lefant. In the future, we will continue to strengthen investments in influencers, live streaming, crowdfunding marketing, media relations, and other aspects, providing brand merchants with more diversified marketing resources for global expansion. We aim to help them efficiently reach the young consumer base in Southeast Asia, shaping their overseas brands while achieving sales conversions effectively.