Join BAF VIP CLub
Our mission
Give clients a Wonderful Experience by offering premium goods at competitive prices.
Benefits
BAF® VIP CLUB MEMBERSHIP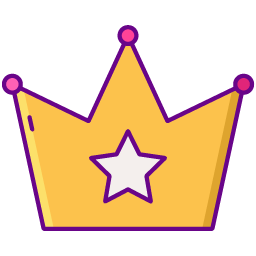 VIP-Only Special Deals
Receive special member-only promotions.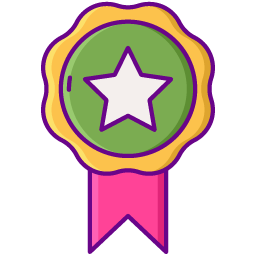 Get Exclusive Priority Support
you won't have to wait on hold while we help other customers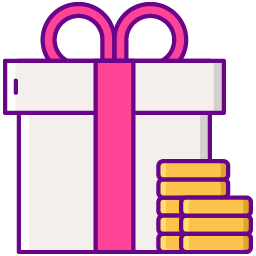 Unblock More Rewards
Only VIPs could participate in various activities to win larger rewards.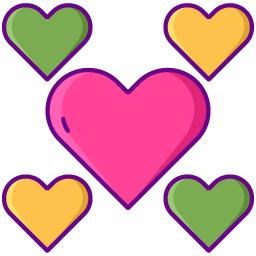 Redeem Points For Gifts
Every points you earn can be redeemed to various products and cash reward.
How to Join The BAF VIP Club?
Join and enjoy ongoing exclusive membership benefits
How to Earn and Redeem the points?
BAF Points is a form of appreciation for our loyal users

FREQUENTLY ASKED QUESTIONS
Is there any registration fee or monthly charges to become a BAF VIP member?
No. The membership is free of charge. So why wait? Join in now!
Is there any expiry date to my points?
Yes there is. Your points are valid for 12 months and will be forfeited upon reaching the expiry date.
Deduction of points will be based on a first-in-first-out basis. For example, unifi rewards points earned in September 2022 will expire in September 2023.
Who should I contact if I need any assistance or service inquiry?
Easy, feel free to reach us via BAF's digital channels such as Live Chat with us via the BAF self-help portal at https://www.pongoshare.com/contactus.
You can also reach admin in BAF. telegram group for further assistance
Do I get points when i make payment in BAF ?
We're currently working on the reward solution for every transaction, once it was done, you are definitely eligible to accumulate points if the total payment made is equal to or more than the overdue amount