We are making a new record
0
PONGO Achieved nearly USD 15M GMV Since 2021 year
0
A Day's Maximum ROAS with $16k+ Revenue

The New Trend to Engage with Your Consumers




of viewers are more likely
to buy a product after
watching a Livestream.
of people would prefer to watch a
brand's Livestream than read about it.
of businesses report positive
outcomes from live streaming.
of people prefer live streaming to
social media posts.


Why livestream
Live video streaming is one of the most powerful ways to interact with your audience.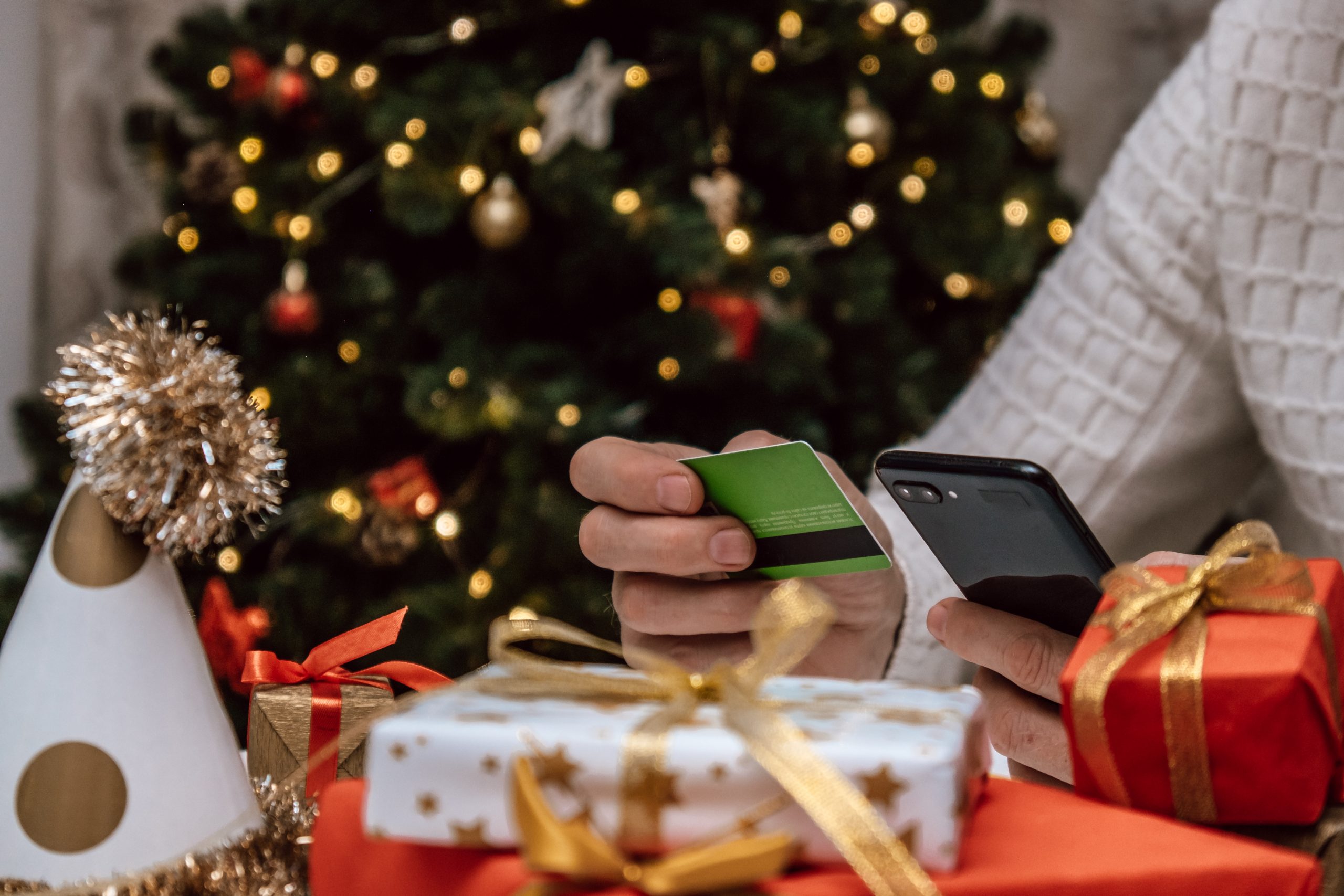 Get instant sales
When the iron ore is hot, strike. Make an enticing offer and you'll get instant sales during your livestream session.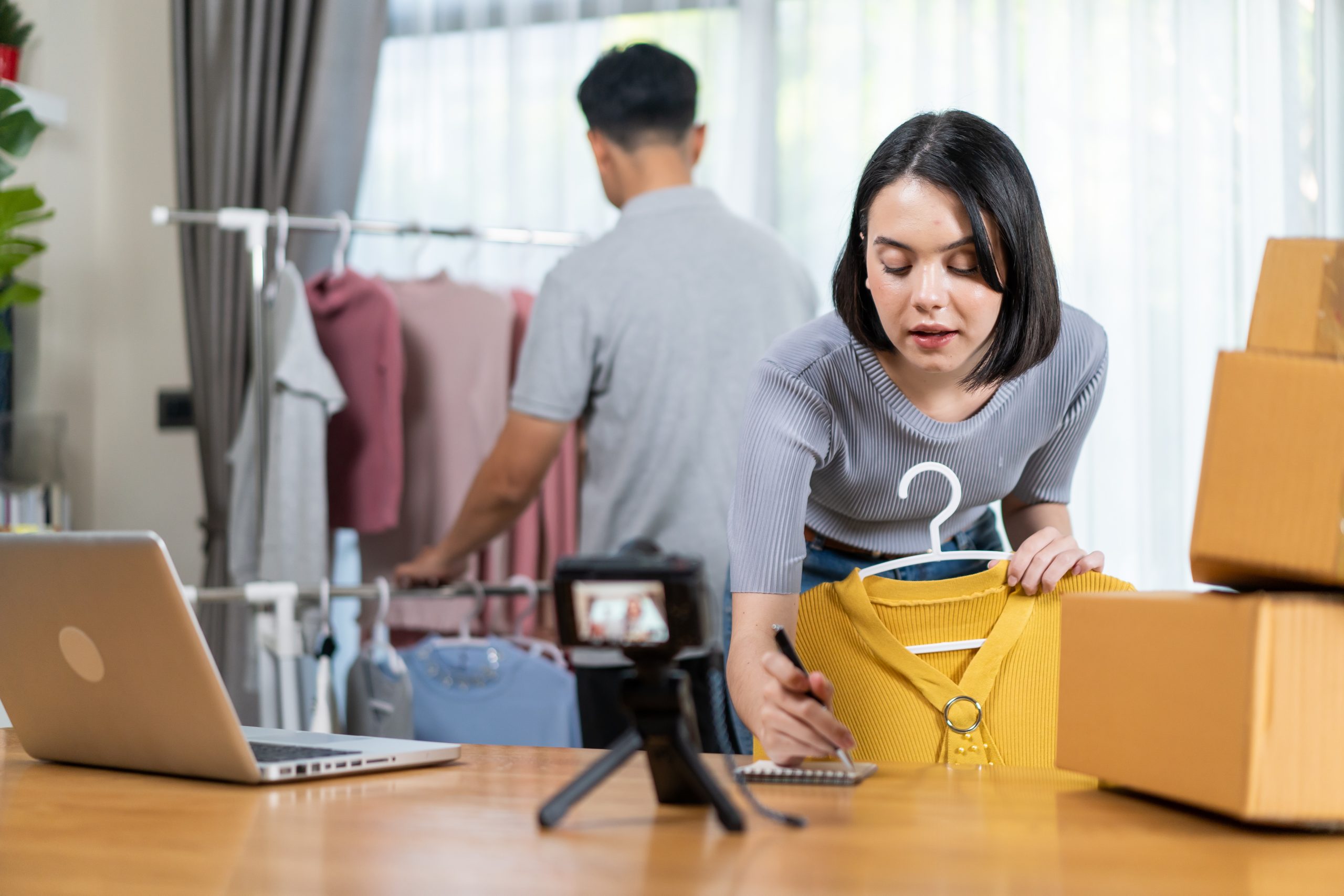 Drive New Revenue Stream
Aside from physical stores and market places, livestreaming can provide an additional revenue stream for your company.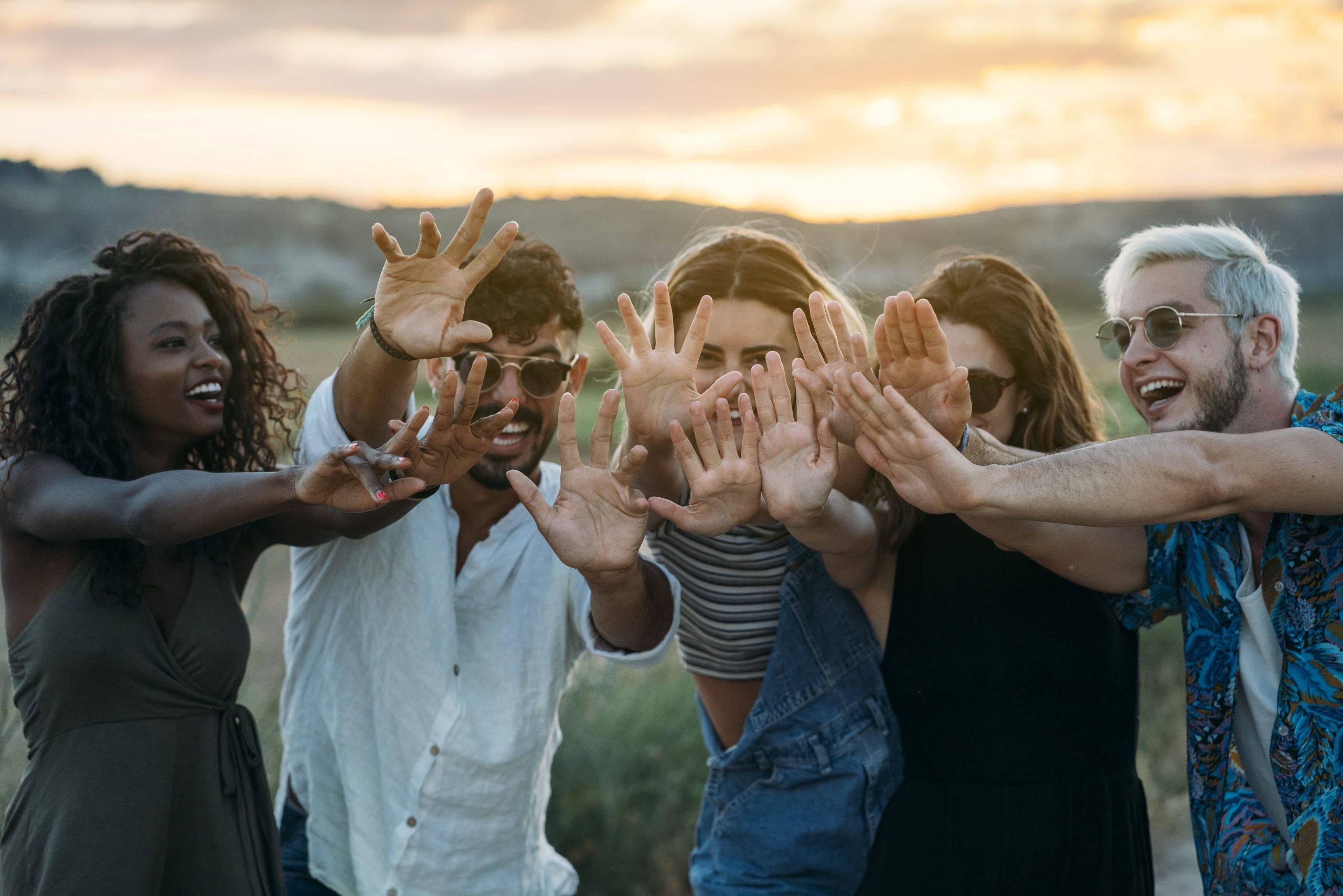 Reach Out to More Customers without Boundaries
The impact of livestreaming can be enormous. Some customers may not buy right away but will decide after browsing your store.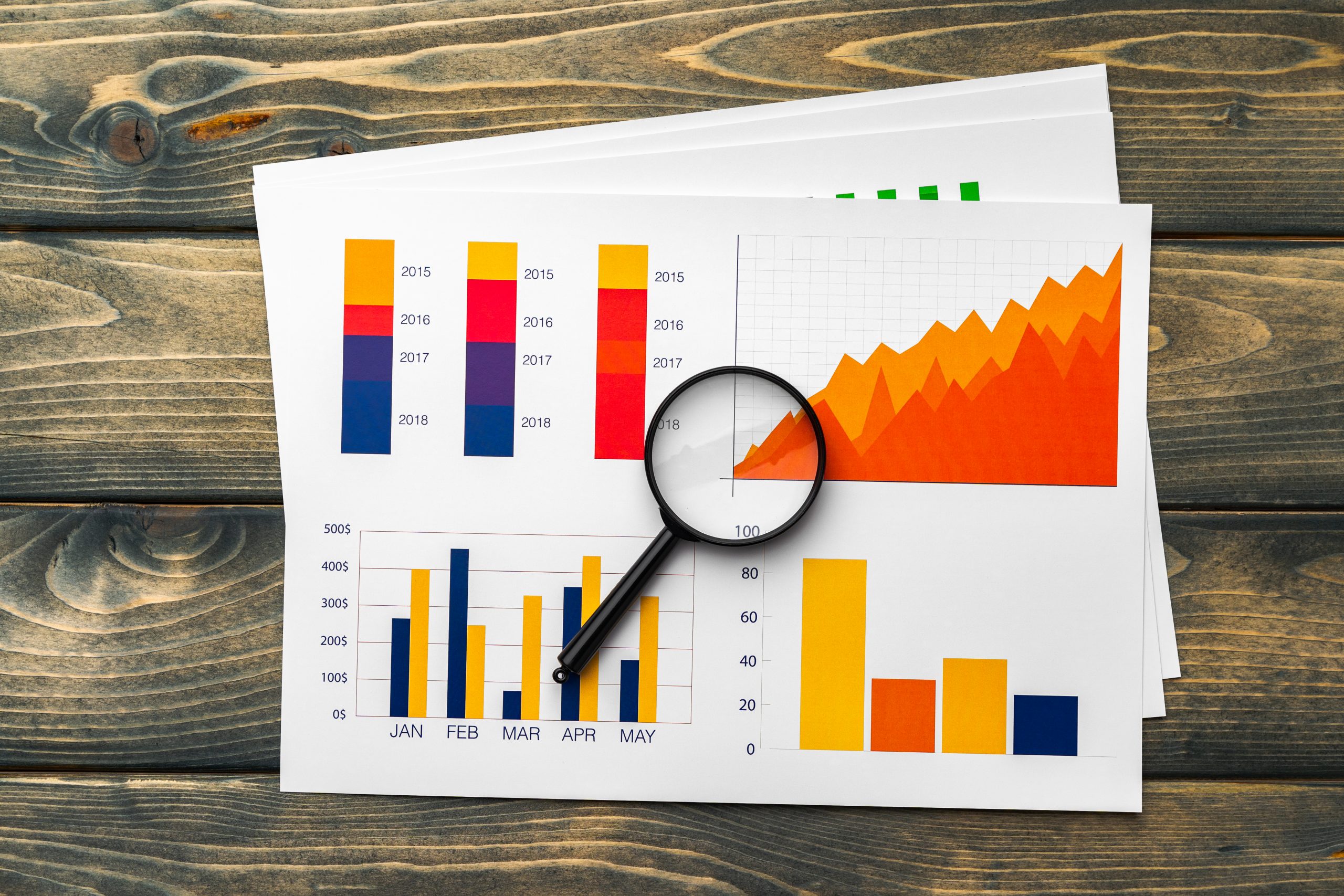 Analytics Tracking
live streaming is that it provides you with real-time feedback on how your viewers are interacting with your content, which allows you to customize your content experience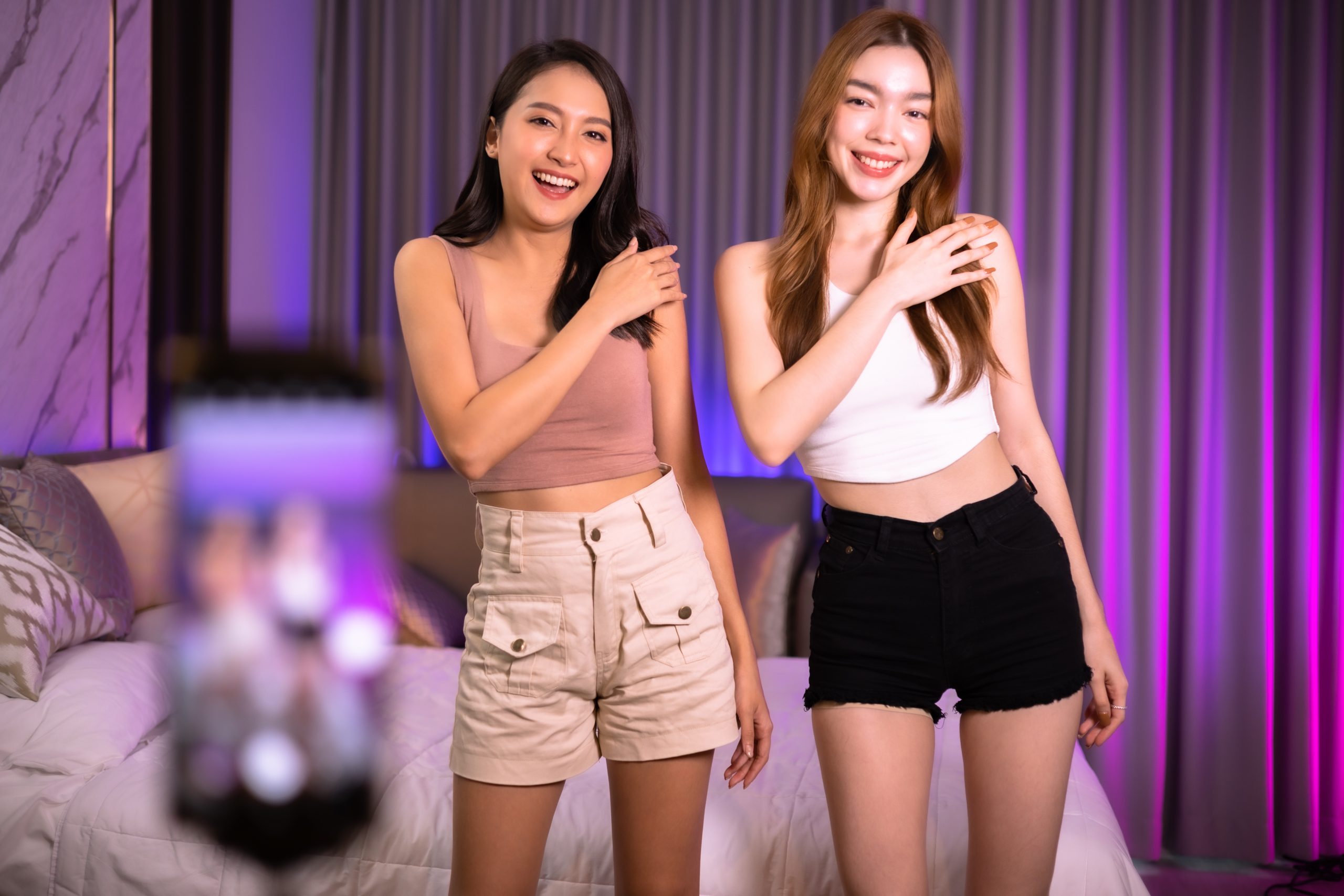 Customer Support
A reliable live streaming service will provide you with ongoing customer support and will guide you through any difficulties you encounter. When streaming content live, you need a live support team by your side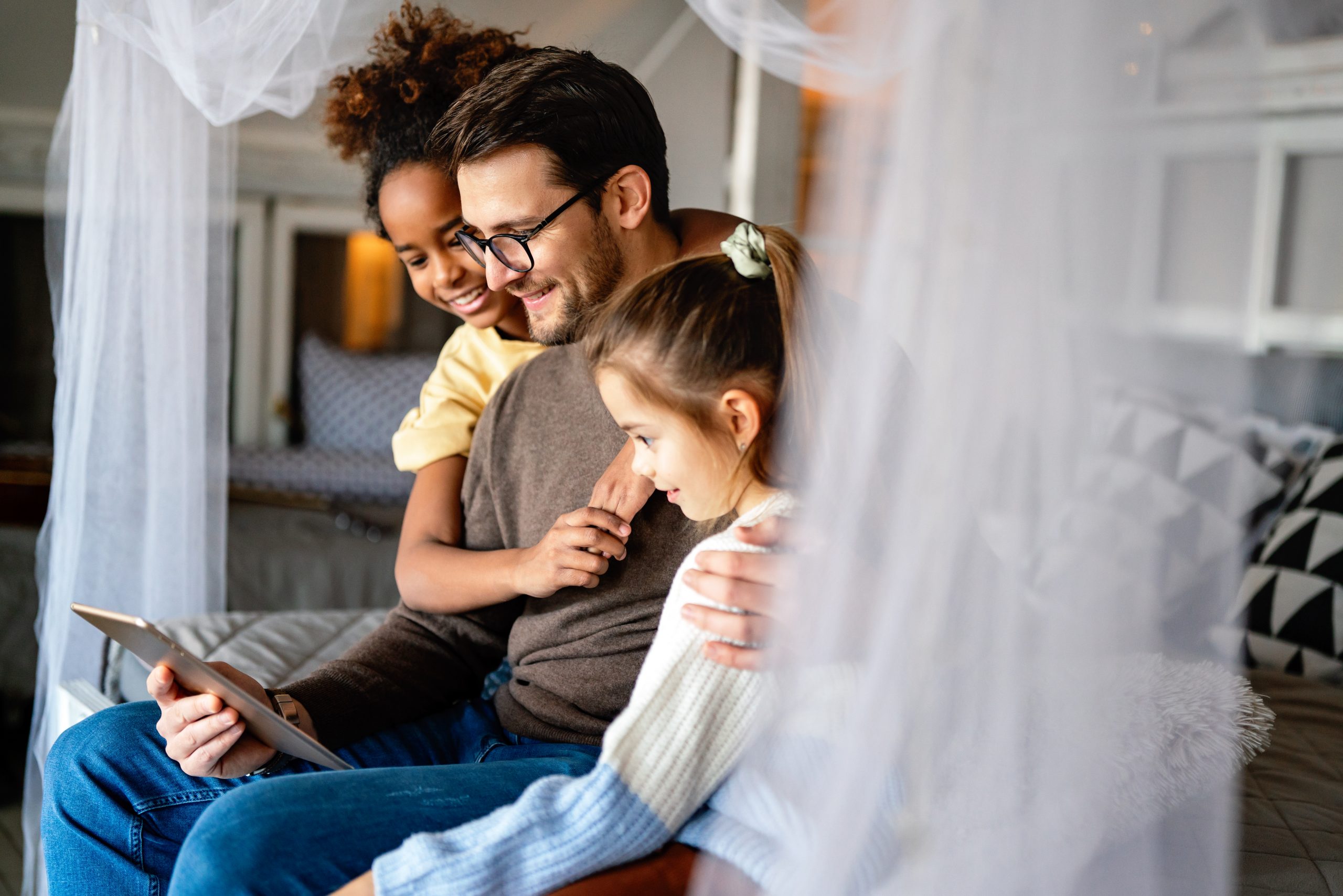 The human aspect of Live Streaming
The genuine interaction that live streaming allows, creates a relationship with viewers. Videos on demand simply can't create the same feeling as live video streaming does.
Our Live Streaming Studio








PONGO & Nice Facial Tissue
PONGO & Philips Facial Shaver
PONGO & Oraimo Electronics
PONGO & Hibobi Kid Fashion