Stop looking at

Start Focus on
Likes❤️
Revenue💰
We were experts in full-funnel growth hacking methods.


What We Do
PONGO has the most talented team of Digital Marketing Professionals with rich experiences across digital marketing platforms
We create a plan based on your busines sresearch and target
market to ensure that the plan includes the necessary steps.
Digital marketing activities revolve around the photo, video
. Our internal team is responsible for all of these productions.
When the material is finished in production, we will optimize all
marketing channels to get the best results.
We will provide a complete report on our performance and also
the quality of your campaign or account.
Planning Strategy
Visual Production
Optimizing
Analyzing Result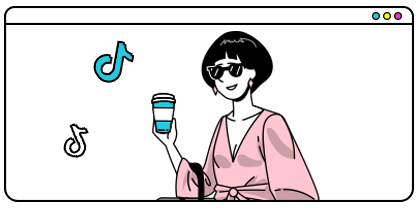 TikTok Ad
We manage your business and increase your visibility on TikTok through creative content.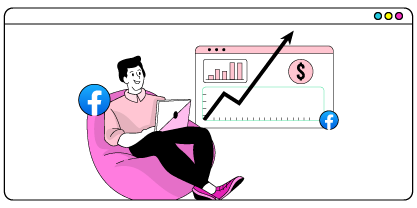 Facebook Ad
We set up and optimize your Facebook campaign to increase audience and conversions.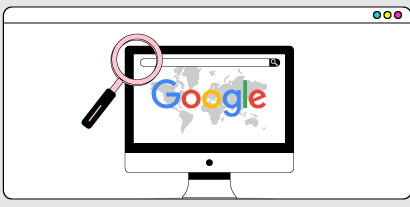 Google Ad
From keyword researching, we will show your ads to reach people who are interested in your products and services specific interests.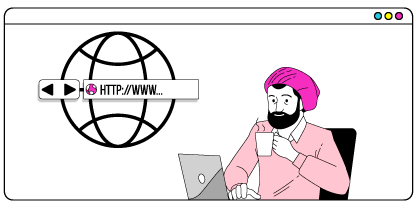 Affiliate Marketing
Connect marketers who are responsible for promoting your products or services in exchange for commissions.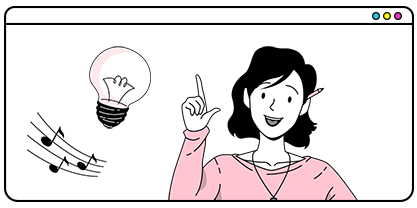 Creative Production
Branding is a major foundation of business, we help develop your brand through creative production and relevant to your brand values.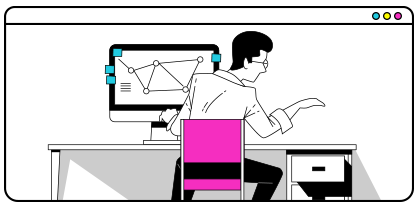 SEO
We will get your brand keywords to rank on the first page on Google with effective SEO strategies.