How To Join PONGO Talent Program?

Select your niche
Find a niche you are passionate about, and spend time exploring and sharing your knowledge and expertise. You can be a foodie, travel buff, cooking maestro, or simply share your passion for a certain product.
Optimise your social media account
Now that you have your niche, it is time to create your profile. You should ideally use only one or two social media sites to begin with, and then expand once you have established yourself on those platforms.
Create your most engaging bio
A great bio can make all the difference in the world. It's the first thing people see when they encounter you on social media, and it should give them a taste of what to expect from you.
Add your profile picture and cover photo
A personal photo is a great way to connect with your audience and to help people recognize you. Ensure you have a photo of yourself on your profile that shows your face clearly, is of good quality, and clearly identifies you.
Create and post relevant content
A content strategy is a vital component to being a successful social media influencer. To get your page engaging, you need to formulate a content strategy and use a mix of content types to capture your audiences' attention.
Ready For Brand Collaboration
Congratulations! You are now well on your way to becoming an influencer. As a final step, let brands know you are ready for collaboration by attaching your contact in your bio, or personally contacting relevant brands and pitching your ideas to them. If you find it hard to reach out to brands, PONGO can help.
Reaching all categories
We're dedicated to serving our network of Creators and Brands across all major lifestyle categories. No matter your focus, there's alway a choice for you.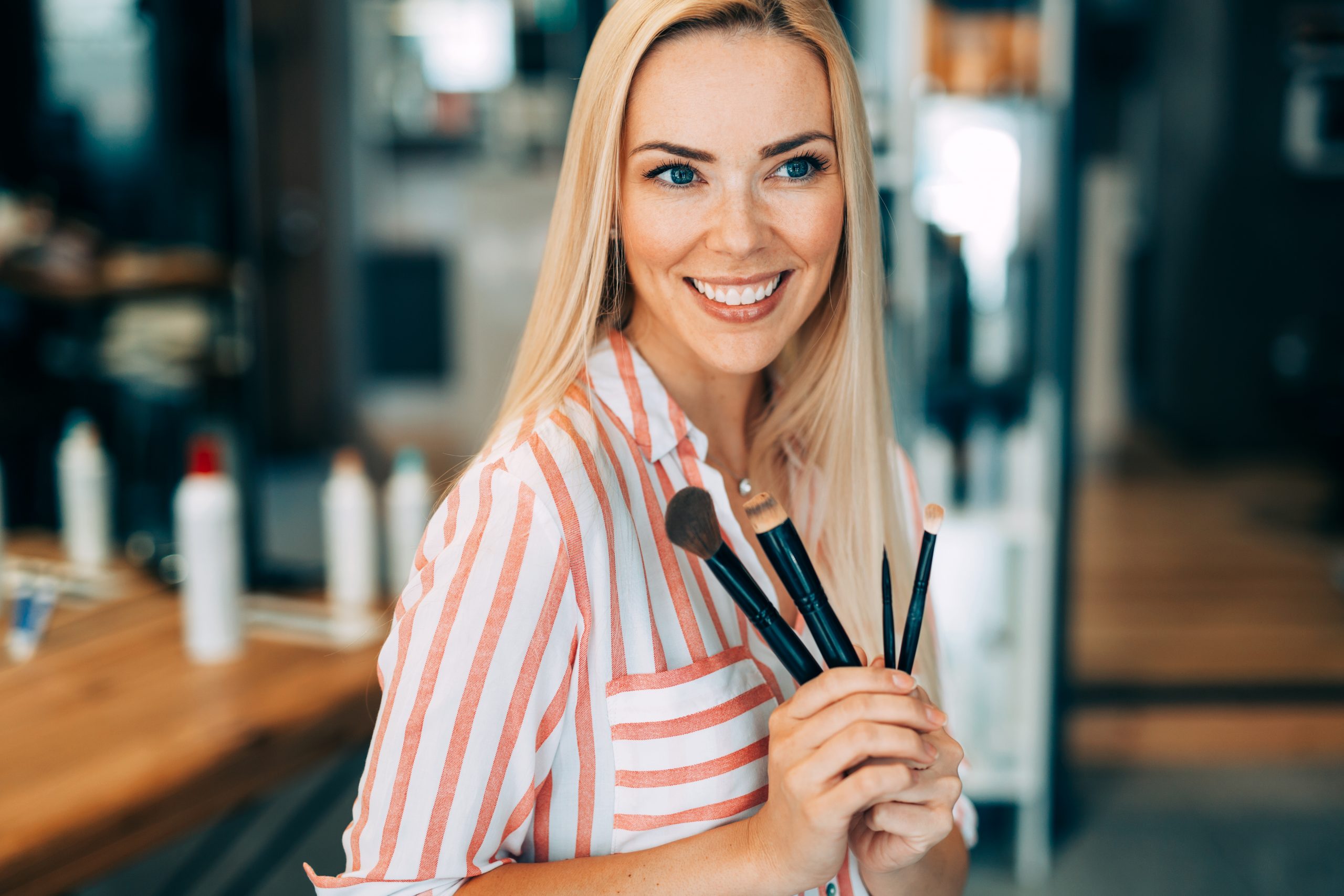 Beauty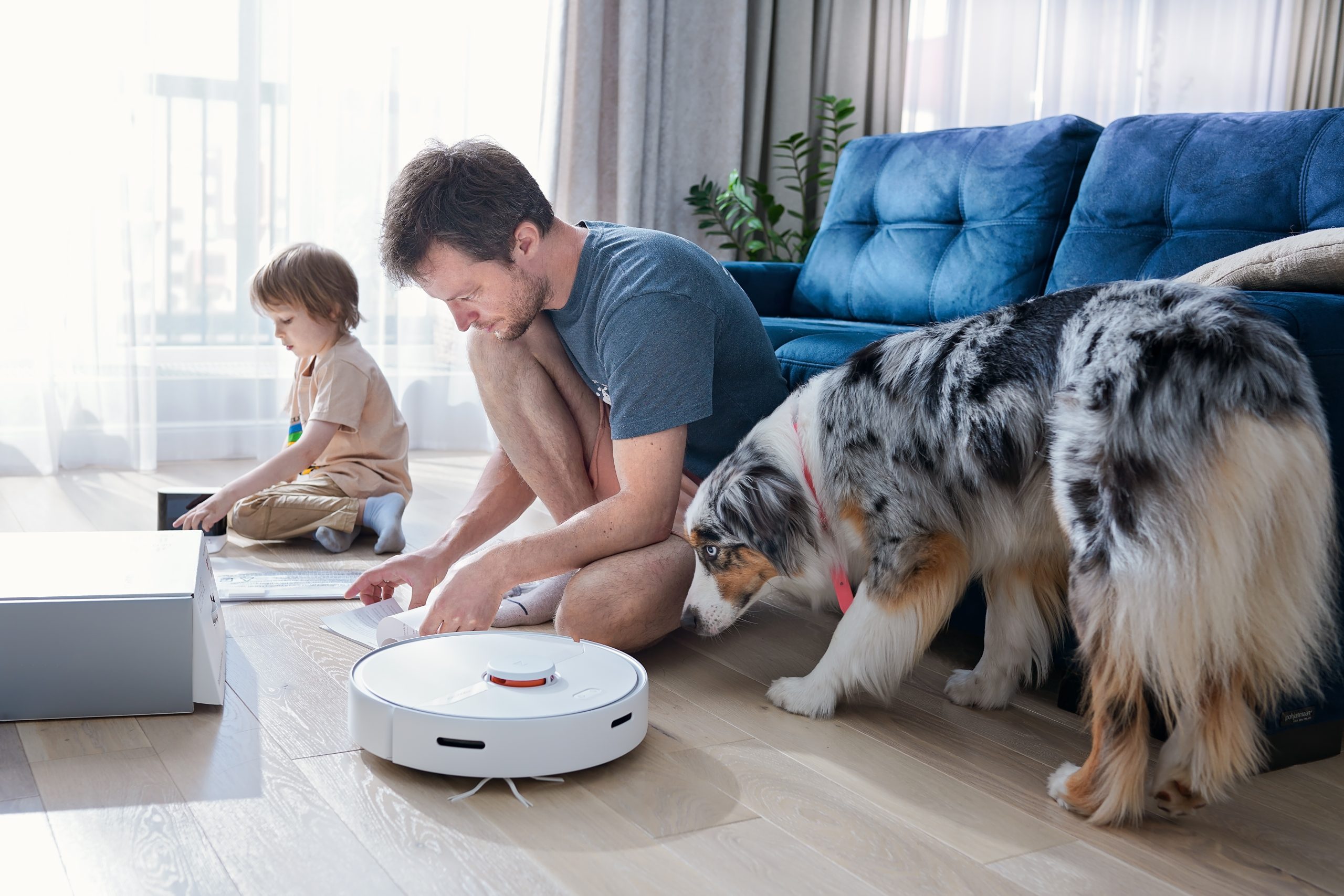 Tech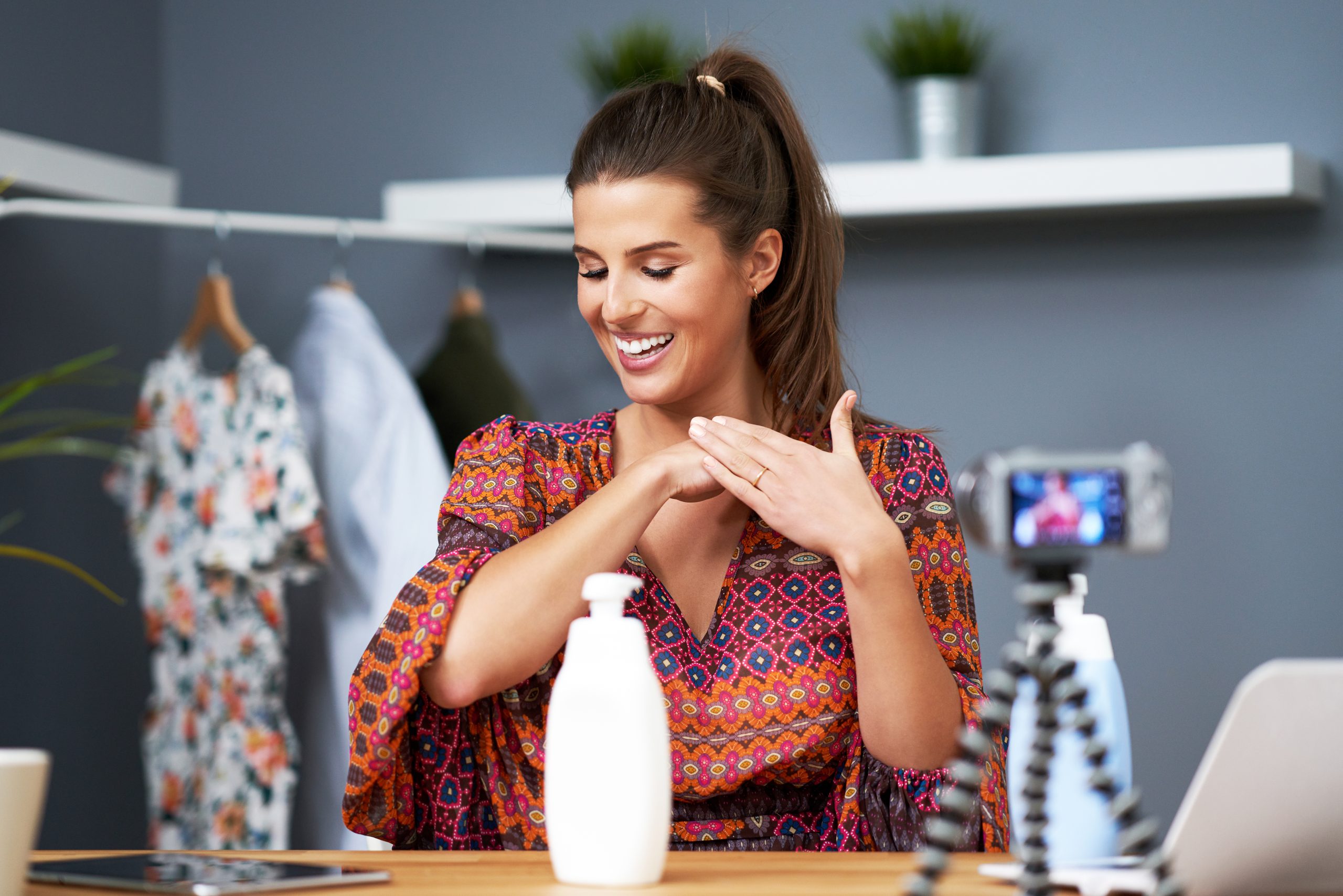 Fashion & Lifestyle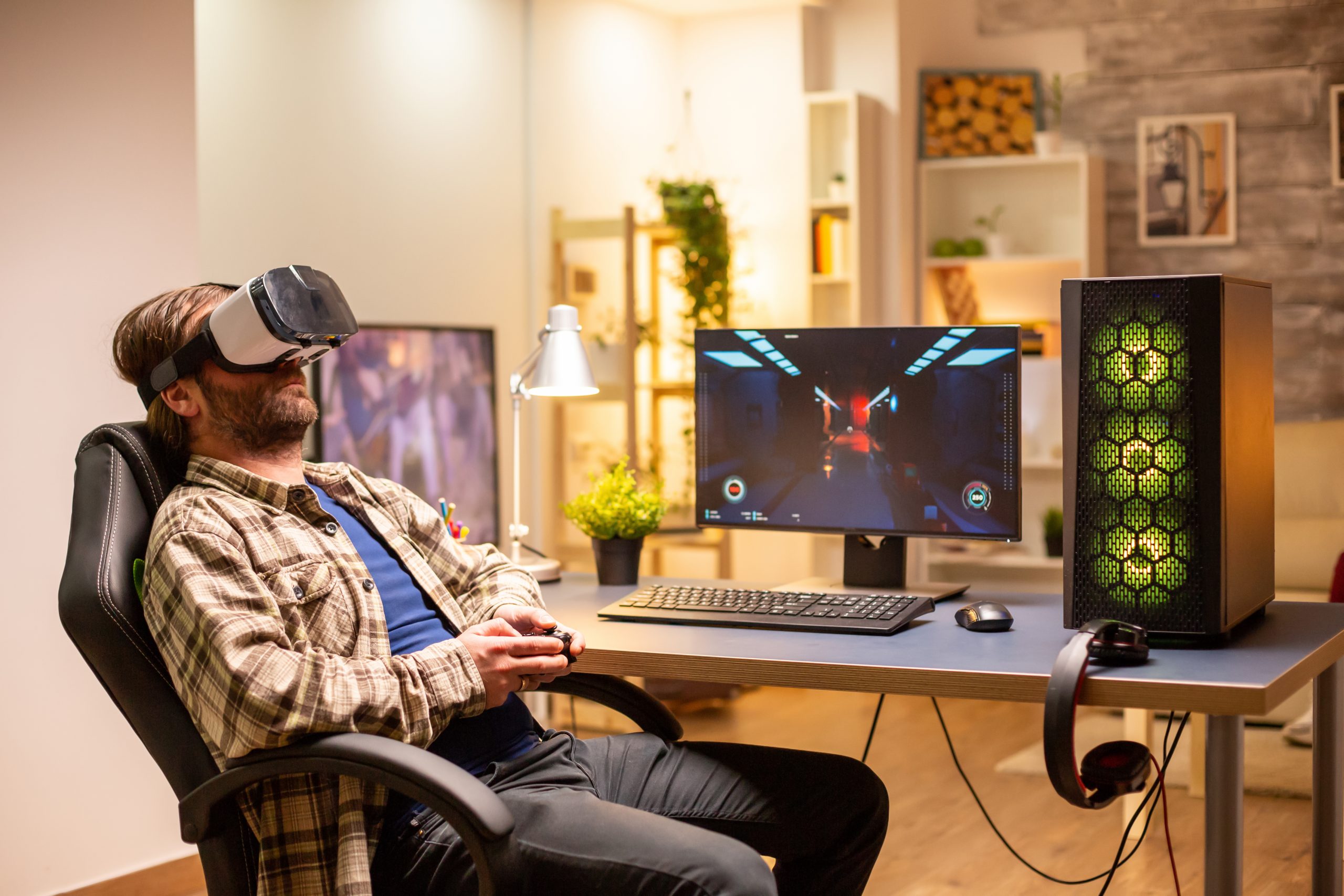 Gaming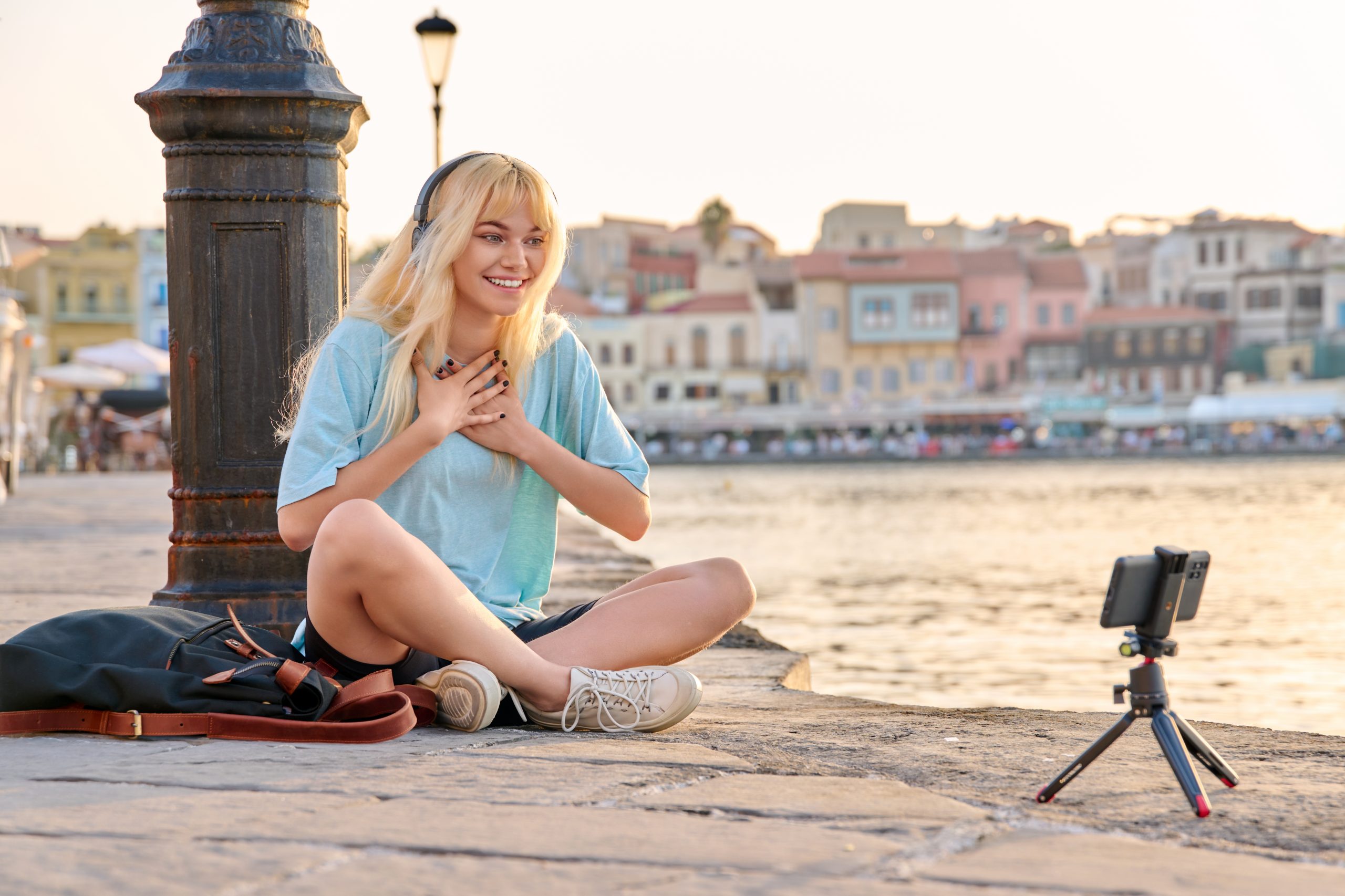 Travel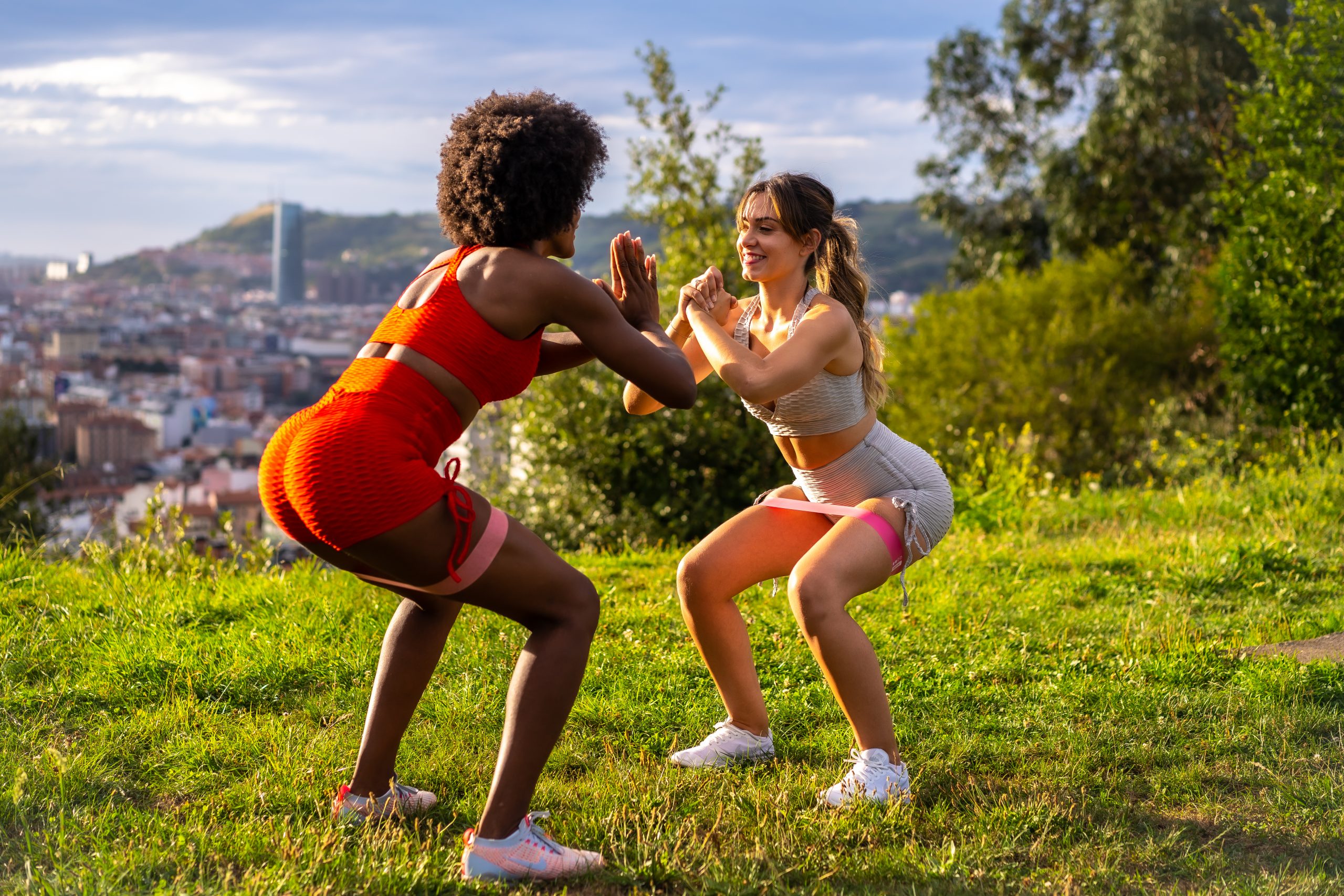 Home & Parenting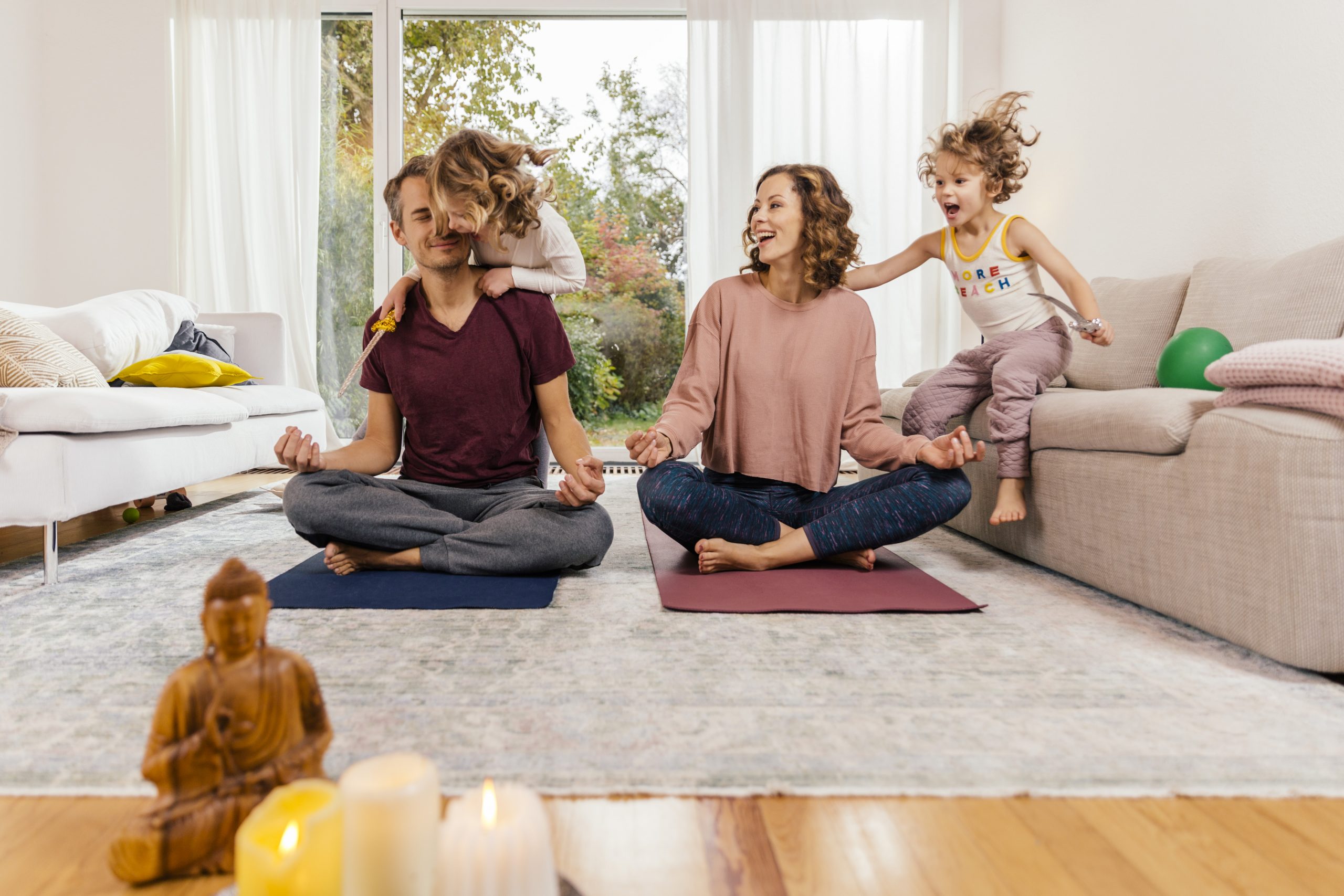 Health and Wellness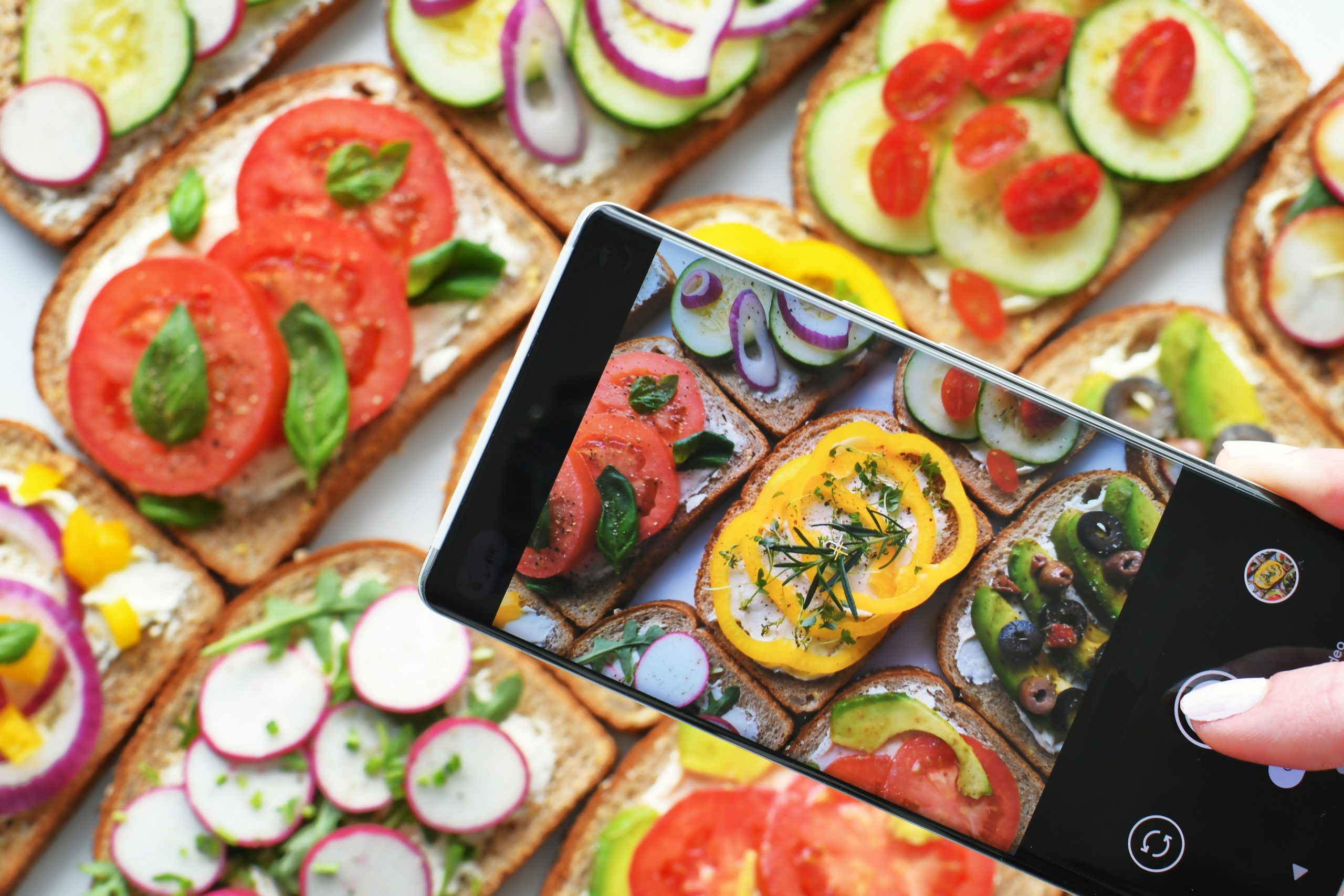 Food and Beverage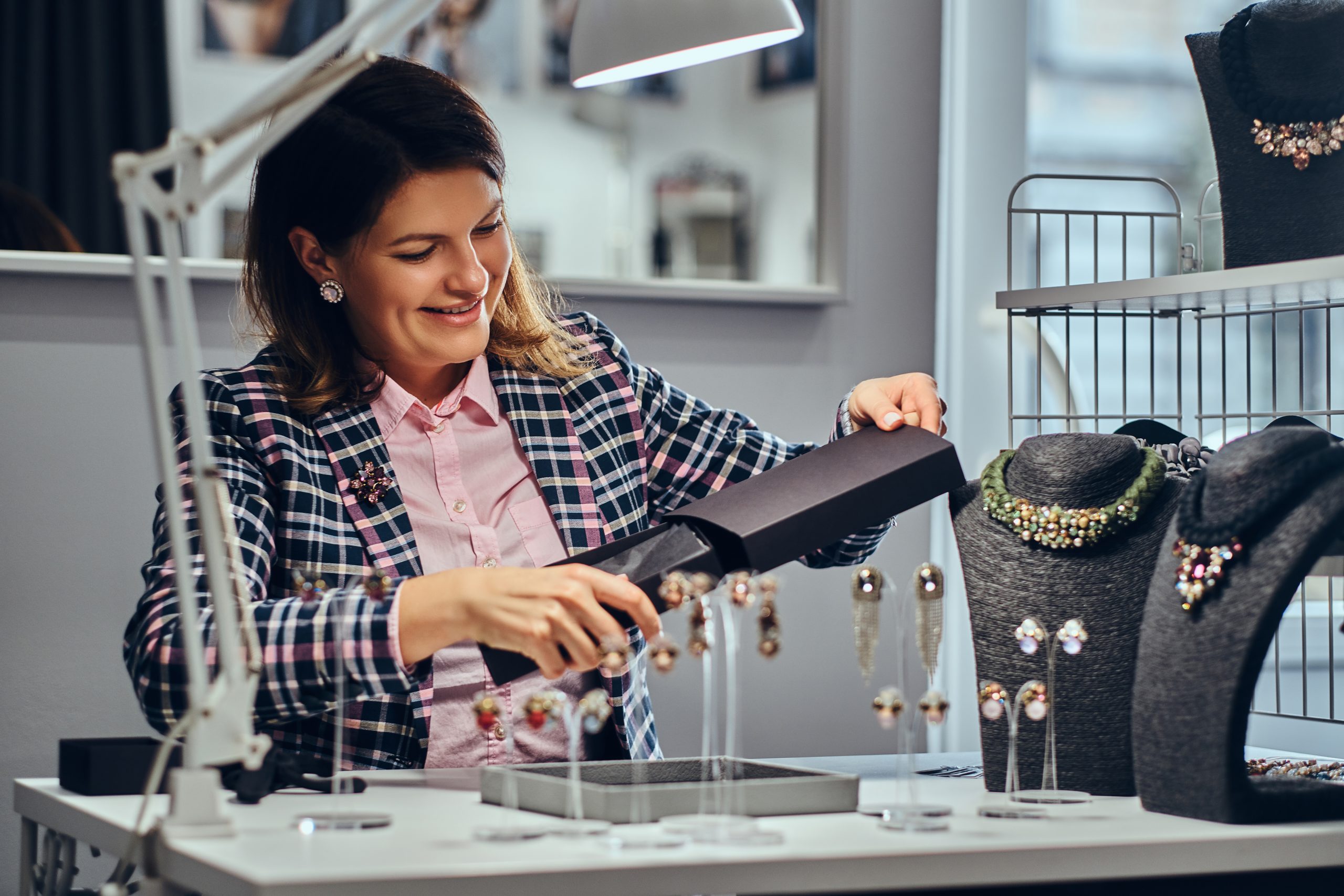 Luxury
We Are Trusted by 100+ industry leading brands