PONGO Makes Appearance at Indonesia OCTF 2022 Smart Technology Exhibition
From November 11th to November 13th, the Overseas Chinese Trade Fair 2022 (Jakarta) Smart Technology Exhibition was held at the Jakarta International Expo (ICE) Exhibition Center in Indonesia. This exhibition focused on the field of smart technology, connecting upstream and downstream resources in both Chinese and Indonesian markets, bridging the information gap in emerging science and technology industries across borders, helping enterprises in both regions understand customer needs, promoting project cooperation, and seizing market opportunities. Invited by the organizers,PONGO along with over 100 Chinese companies such as Skyworth Koocan, Zhenghao Innovation, and Nadir Optics, participated in this technology exhibition.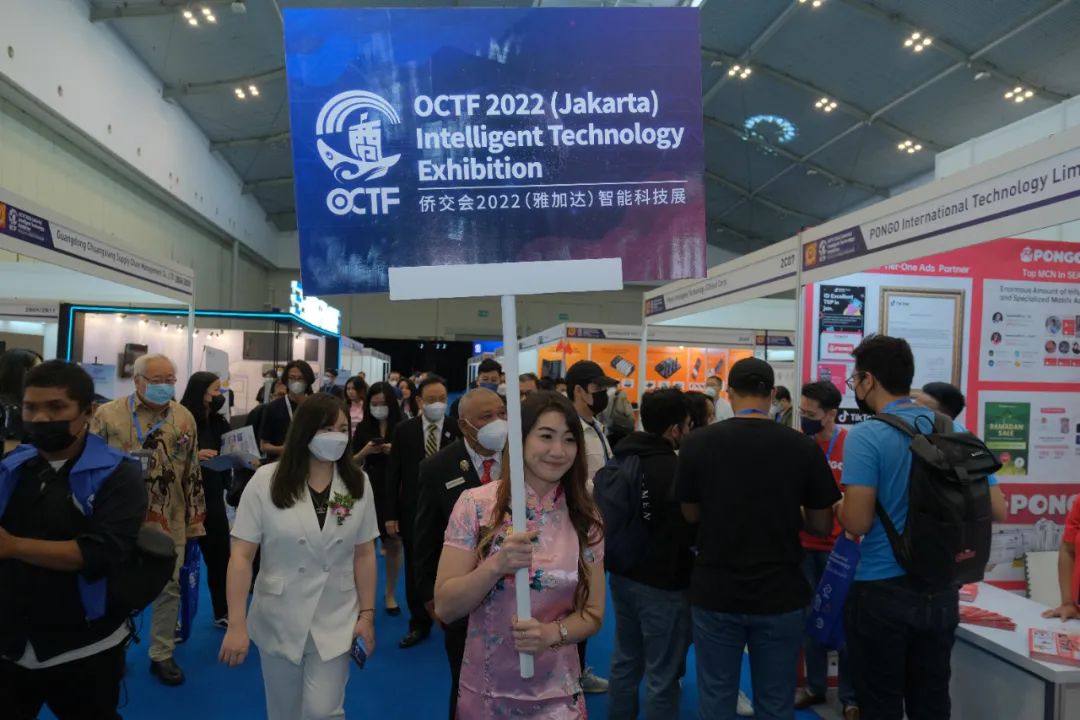 As a leading MCN agency in Southeast Asia, PONGO provides comprehensive and reliable localized integrated marketing solutions for partnering brands, covering influencer marketing, cross-border live streaming, advertising placement, content creation, media PR, and overseas social media account management services. Currently, PONGO has served over 200 brand merchants, including well-known international brands such as Haier, Skyworth, TCL, Xiaomi, Transsion, as well as unicorn DTC brands like PatPat, Tineco, Dreame, and Y.O.U.
PONGO possesses a million-level influencer data resource and MCN matrix accounts, as well as the qualifications of a TikTok certified TSP service provider and a level-one advertising agent. Leveraging high-quality marketing content as the driving force, PONGO combines multi-dimensional marketing resources such as influencer account matrices, advertising platforms, and local media for comprehensive promotion. This helps partners efficiently reach their target consumer groups through the shortest marketing path, achieving a simultaneous increase in brand exposure and sales performance.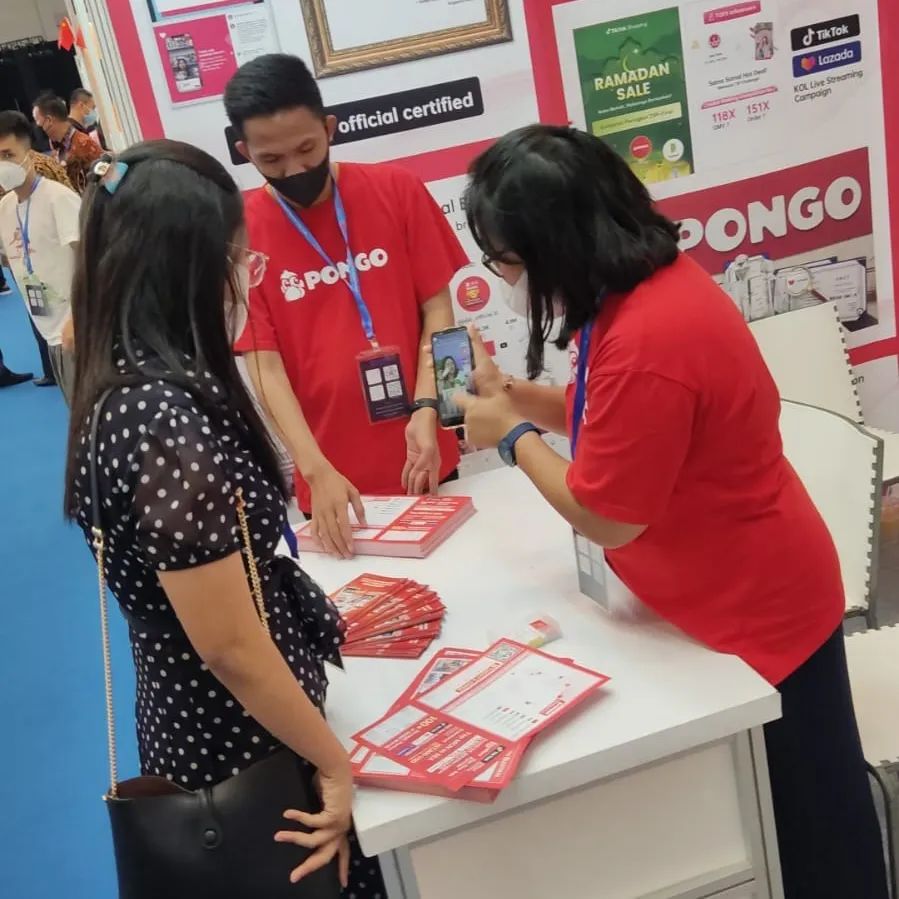 During this exhibition, PONGO received inquiries from many exhibitors and local Indonesian enterprises. PONGO's staff provided detailed explanations to them based on previous cooperation cases. In the future, PONGO will have further discussions with the brands to understand their specific needs and develop suitable marketing plans according to their current situations, making full use of local resources to help brand merchants expand into the Southeast Asian market.
Currently, PONGO has established local teams and MCN agencies in Indonesia, Thailand, Malaysia, and other Southeast Asian countries, providing professional and reliable localized marketing services for brand merchants. If your brand has a demand for expanding into the Southeast Asian market, feel free to contact PONGO.