PONGO Wins "Best Live Room TSP" and "TOP Mom&Baby MCN" Awards
On November 22nd, the "TikTok Shop Summit 2022," organized by TikTok, was held grandly in Jakarta, Indonesia. Representatives from numerous well-known brands, MCN agencies, and TSP service providers gathered to interact and exchange insights under the coordination of TikTok Shop, discussing industry prospects and opportunities while seeking cooperation opportunities.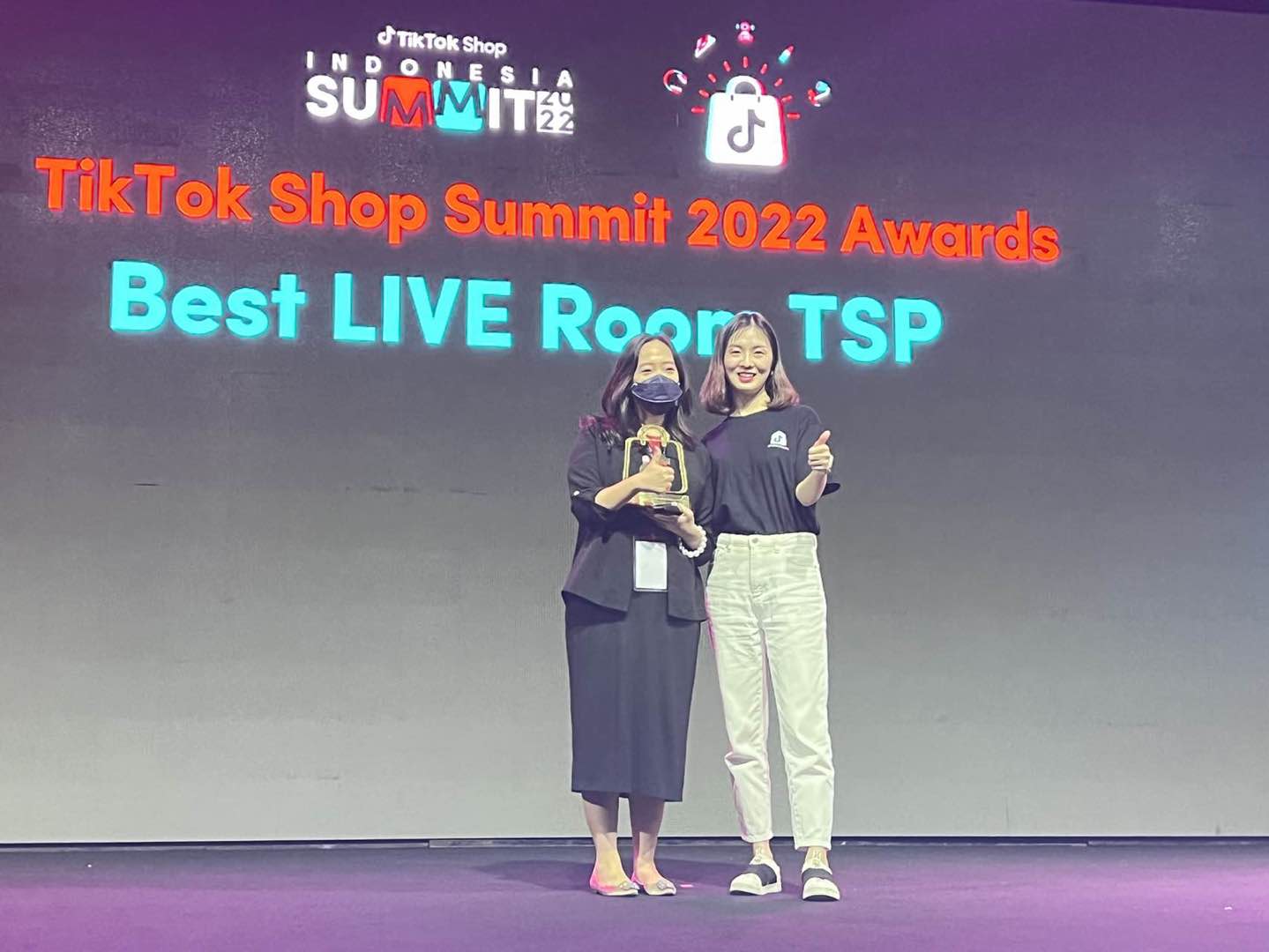 On the first day of the summit, TikTok expressed gratitude to all the partnering brands and service agencies for their support to TikTok Shop, giving full recognition to their contributions. TikTok also conducted a comprehensive ranking based on the overall strength of each brand and service agency, their performance in this year's major promotions/challenges, and feedback from collaborating clients, and awarded those who excelled in their respective categories, including outstanding partnering brands, TSP service providers, and MCN agencies. On the day of the event, PONGO stood out with its excellent service quality and won the "Best Live Room TSP" and "TOP Mom&Baby MCN" awards, making it the only organization in the entire event to win both "TOP MCN" and "Best TSP" awards simultaneously.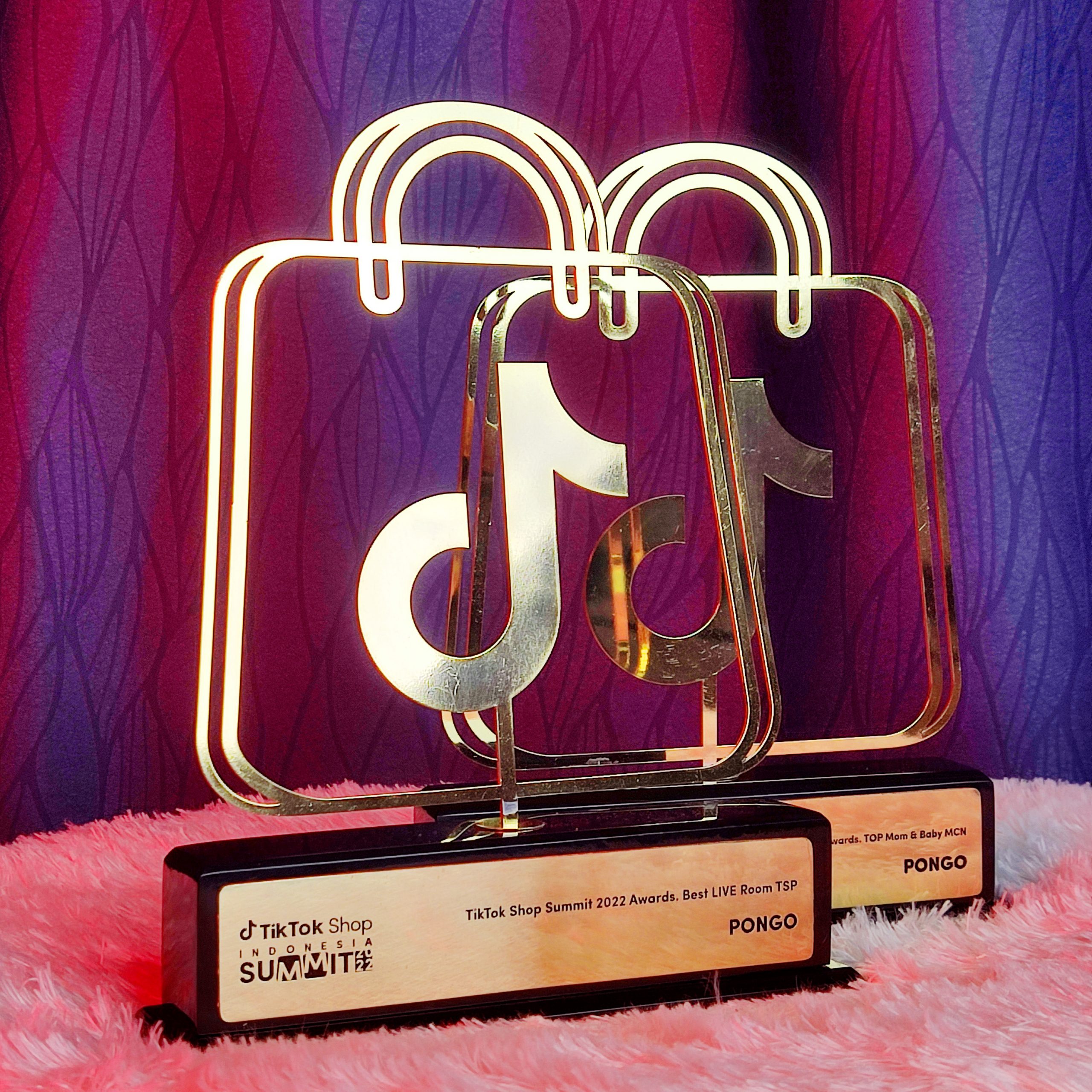 As a dedicated integrated marketing company focusing on brand expansion into new markets, PONGO has accumulated a network of millions of influencer marketing resources and its MCN agency is among the top tier in Southeast Asia. PONGO provides marketing services such as influencer marketing, cross-border live streaming, local content creation, advertising placement, and social media account management, offering professional and reliable brand promotion and landing solutions for enterprises at the initial stage of expanding into overseas markets. Leveraging high-quality content, PONGO builds up traffic compounding, facilitates brand asset accumulation, and ensures long-term sales growth.
Up to now, PONGO has provided personalized overseas marketing customizations and services for more than 200 brands, including renowned enterprises such as Haier, TCL, Lenovo, Skyworth, Xiaomi, Transsion, OPPO, vivo, JDID, as well as emerging DTC brands like Tinkleo, Chasemall, Delma, PatPat, and Y.O.U, successfully creating multiple topics with billions of views for various brands, achieving tens of millions of total playbacks.
Since the second half of this year, PONGO has continuously optimized its services and innovated, fully integrating its existing marketing service advantages with the marketing demands of enterprises expanding into overseas markets, providing brands with higher quality, flexibility, and a harmonious combination of brand and performance in influencer marketing promotions. Currently, over 110 brands from the beauty, personal care, 3C digital, and other industries have selected the "Star Plan" service, with over 70% of them choosing to collaborate multiple times. If you wish to learn more details about the "Star Plan" service, please feel free to contact PONGO.