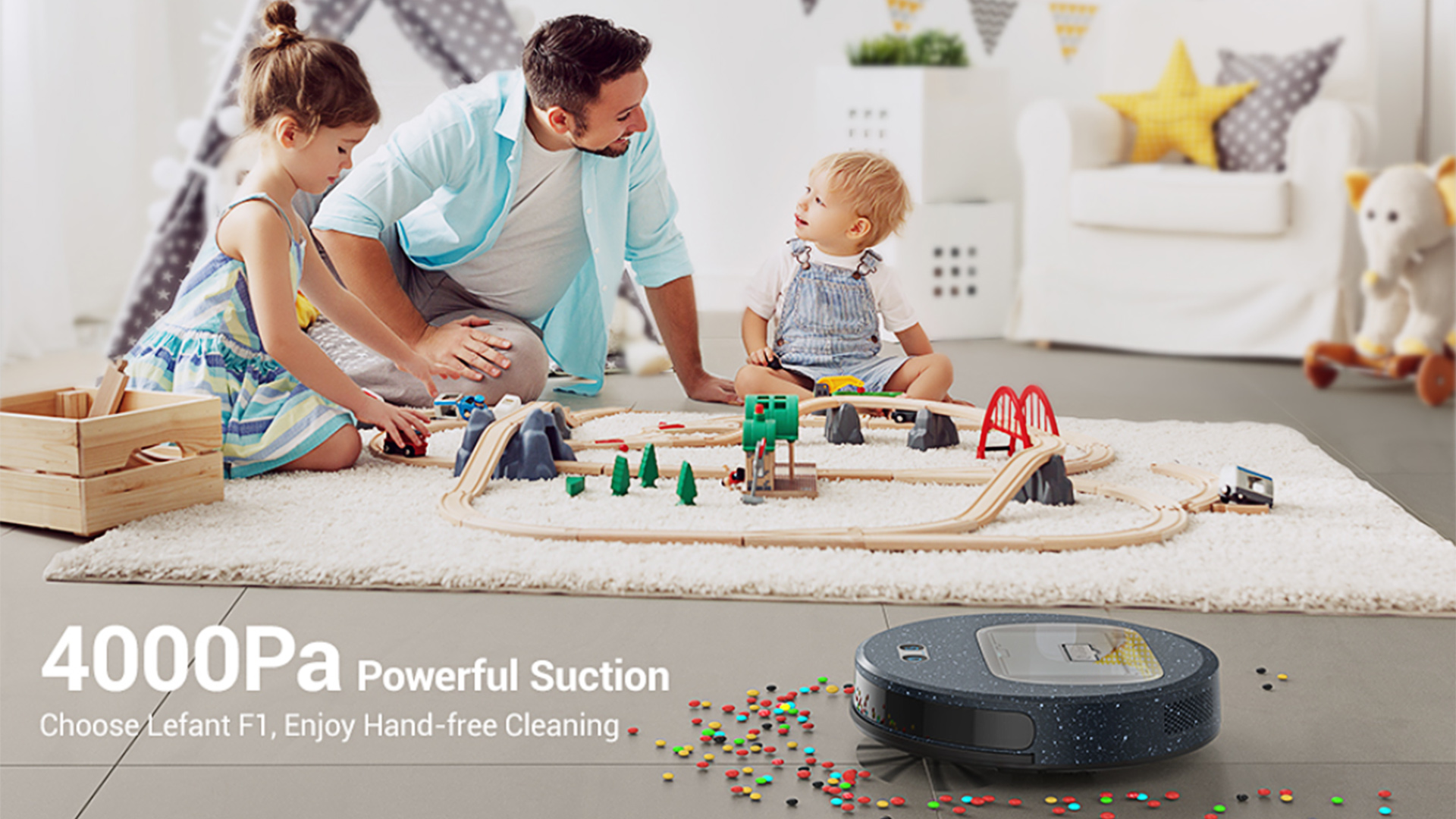 UMOUSE Lefant
Client:

UMOUSE Lefant

Professional KOC:

200+

Brand Exposure:

80 million

Direct Traffic:

5.06 million
Lefant & PONGO Project Overview
A revolution of transformation from OEM to independent brand
Develops European and American markets for UMOUSE Lefant's M210s/F1 vacuum cleaners
Background
UMOUSE has been the OEM for many top floor sweeper manufacturers in China for many years. UMOUSE sought to transform and upgrade when the trend of DTC was rising, and launched Lefant brand and its main thin and light concept M210s vacuum cleaner. After the brand diagnosis, PONGO planned the first crowdfunding as the first overall strategy to play. It not only to successfully establish the market brand, but also to achieve the simultaneous board and develop of the European and American markets.
Huge amount of precise influencers
With professional KOC products recommendation strategy and strong execution ability, we initiate huge number of influencers to ensure the penetration and continuity of market promotion.
New product debut detonation
A mass of bloggers were expedited to carry out in-depth cooperation for the debut of the new product to pre-heat the momentum within a month. Triggering the new debut of the whole network expectations.
Quality content production
Precisely analyze the selling points of products and produce high-quality Images and text, videos and other promotional materials to improve the quality of brand officially and provide quality editing materials for influencers.
Improve overall exposure and conversion rate by optimizing key aspects such as images, keywords, media mix, etc.