PONGO Helps Underwear Brand Wimiu Achieve a 48-Fold GMV Growth in Two Months
Recently, TikTok Shop showcased an outstanding collaboration case between TSP PONGO and Wimiu on its official Facebook, TikTok, and Instagram accounts.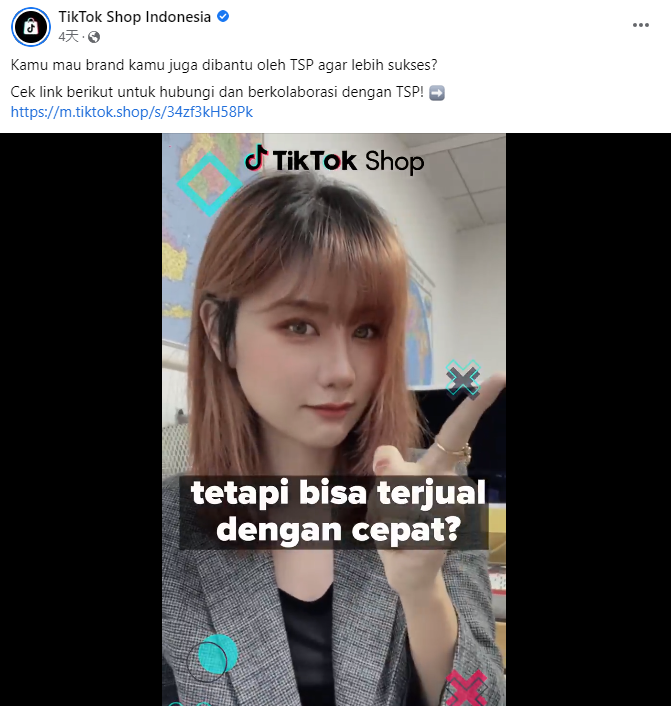 PONGO assisted Wimiu in achieving a remarkable 48-fold increase in overall GMV in just two months, with live streaming GMV soaring by 36 times and the highest concurrent online viewership increasing by 776%, far surpassing the brand's initial targets. Simultaneously, PONGO provided marketing services for Wimiu during a large-scale promotion event in Indonesia, such as the "Double Twelve" (December 12th). During this event, PONGO helped Wimiu reach 195,300 viewers through live streaming, and the popularity increased by 47.8% compared to the previous period, achieving a significant 60.5% MoM growth in GMV.
Addressing Brand Pain Points
Wimiu is one of Shopee's top five sellers in the lingerie category, with sports bras, shapewear, and maternity belts being its bestsellers. In August 2021, Wimiu joined TikTok Shop. During the early stages of operation, the brand faced challenges with low traffic in its live streaming rooms and difficulty attracting the target audience due to the lack of a professional content marketing team. Additionally, Wimiu's marketing strategies on TikTok Shop did not yield the expected results, as they were based on approaches used on other platforms, leading to suboptimal market feedback. To address these issues and improve marketing efforts on TikTok Shop, Wimiu decided to collaborate with PONGO, a leading Southeast Asian cross-border live streaming e-commerce company and an outstanding TSP service provider. PONGO conducted a detailed analysis of the brand from four aspects: anchors, products, live streaming rooms, and traffic channels, to help Wimiu enhance its GMV and ROI.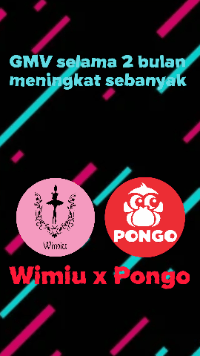 Optimizing Marketing Strategies
Determining Product Sales Strategies
PONGO conducted product testing to determine the user profile of Wimiu's brand account and identified high-conversion products suitable for the TikTok platform to focus on selling. Although Wimiu's three bestselling products—shapewear, sports bras, and maternity belts—target female users, they cater to different target demographics. Shapewear primarily targets people seeking slimming solutions, sports bras cater to fitness enthusiasts, and maternity belts are designed for pregnant women. PONGO segmented the brand's target audience and carried out targeted content marketing accordingly. By selecting and grouping products, PONGO formulated reasonable sales strategies to boost the brand's sales.
Selecting Localized Influencers

As PONGO operates an MCN incubator in Southeast Asia, it selected influencers with outstanding performance based on traffic testing and developed appropriate product presentation scripts to avoid sensitive words on the platform. Additionally, PONGO carefully selected influencers based on product characteristics, such as plus-size girls, single young girls, and married Muslim women, providing tailored training to ensure their performances resonate with the audience.
Live Streaming Room Background Design
PONGO optimized the live streaming rooms by improving their background design and fixing pricing list issues. The background color of the live streaming rooms was adjusted to a sophisticated mauve color, and fun stickers were added to attract users' attention. Through these enhancements, PONGO's team ensured that the live streaming rooms had a premium aesthetic, resulting in peak traffic. The team also organized products in a logical order to facilitate a rhythmical live stream and dynamically displayed products based on changing traffic to maximize conversion.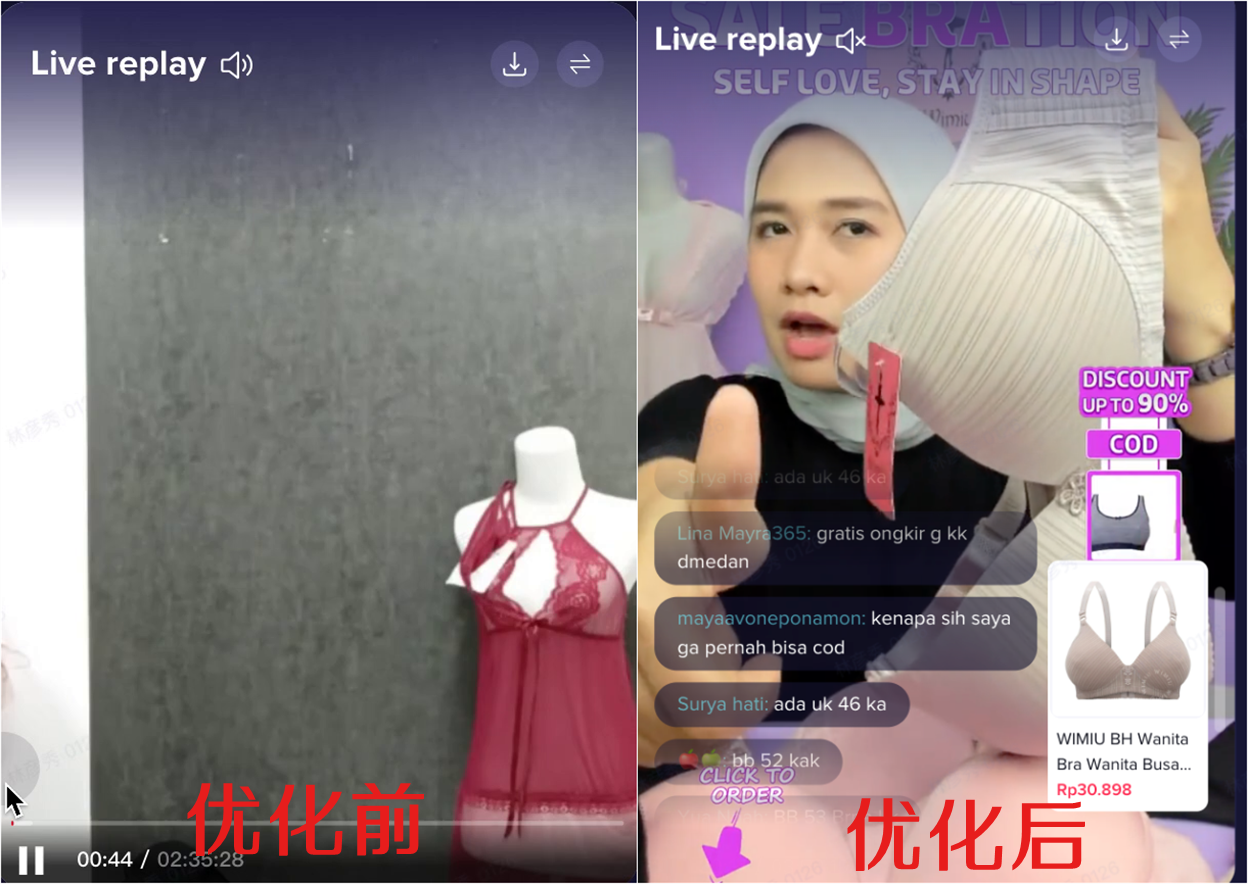 Precision Advertising Placement
By referencing the user profile in the merchant backend, PONGO set up advertising placements on multiple channels to drive high-quality traffic to the live streaming rooms. PONGO used a strategic approach to attract precise paying users, which in turn leveraged more organic traffic, leading to an increase in the brand's ROI.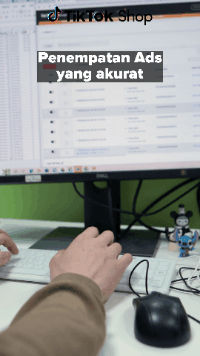 PONGO's optimized marketing strategies enabled Wimiu to achieve a 36-fold increase in live streaming GMV, a 776% increase in the highest concurrent online viewership, and an overall 48-fold growth in GMV in just two months. Furthermore, during the Double Twelve promotion on September 9th, Wimiu surpassed its GMV target with the help of PONGO.
Explosive Growth During Promotions
As a TSP service provider, PONGO has the qualification to participate in TikTok's major promotion events, helping partner brands connect with TikTok Shop's official resources and gain priority traffic push and platform subsidies.
During the Double Twelve promotion, PONGO assisted Wimiu in achieving double-digit growth in sales and traffic. Compared to historical operation data, Wimiu's Indonesian account, with PONGO's refined operations and support during the Double Twelve promotion, attracted 195,300 viewers during the event, gained 7,775 new followers, and achieved a 6.7% growth in comparison to the period before the promotion, showcasing a qualitative improvement in the data.

PONGO, is a comprehensive marketing company that focuses on brand globalization. With multiple offices and MCN institutions overseas, PONGO offers diverse services such as influencer marketing, cross-border live streaming, content creation, and account management, helping brands deeply penetrate foreign markets and boost product sales. If you are planning to expand into Southeast Asian emerging markets through TikTok, feel free to contact PONGO.