PONGO Continues to Rank on the "Southeast Asia Cross-Border TSP List"
Since July, TikTok Shop has been ranking TSP agencies in Southeast Asia based on their cross-border GMV performance and recognizing outstanding ones. During this period, PONGO has earned high praise from partners for its exceptional business capabilities and has consistently ranked on the "Southeast Asia Cross-Border TSP List":
Week 1 of August 2023 Southeast Asia Cross-Border TSP List No. 2
Week 2 of August 2023 Southeast Asia Cross-Border TSP List No. 7
Week 3 of August 2023 Southeast Asia Cross-Border TSP List No. 6
Week 4 of August 2023 Southeast Asia Cross-Border TSP List No. 4
July 2023 Overall Rankings Southeast Asia Cross-Border TSP List No. 5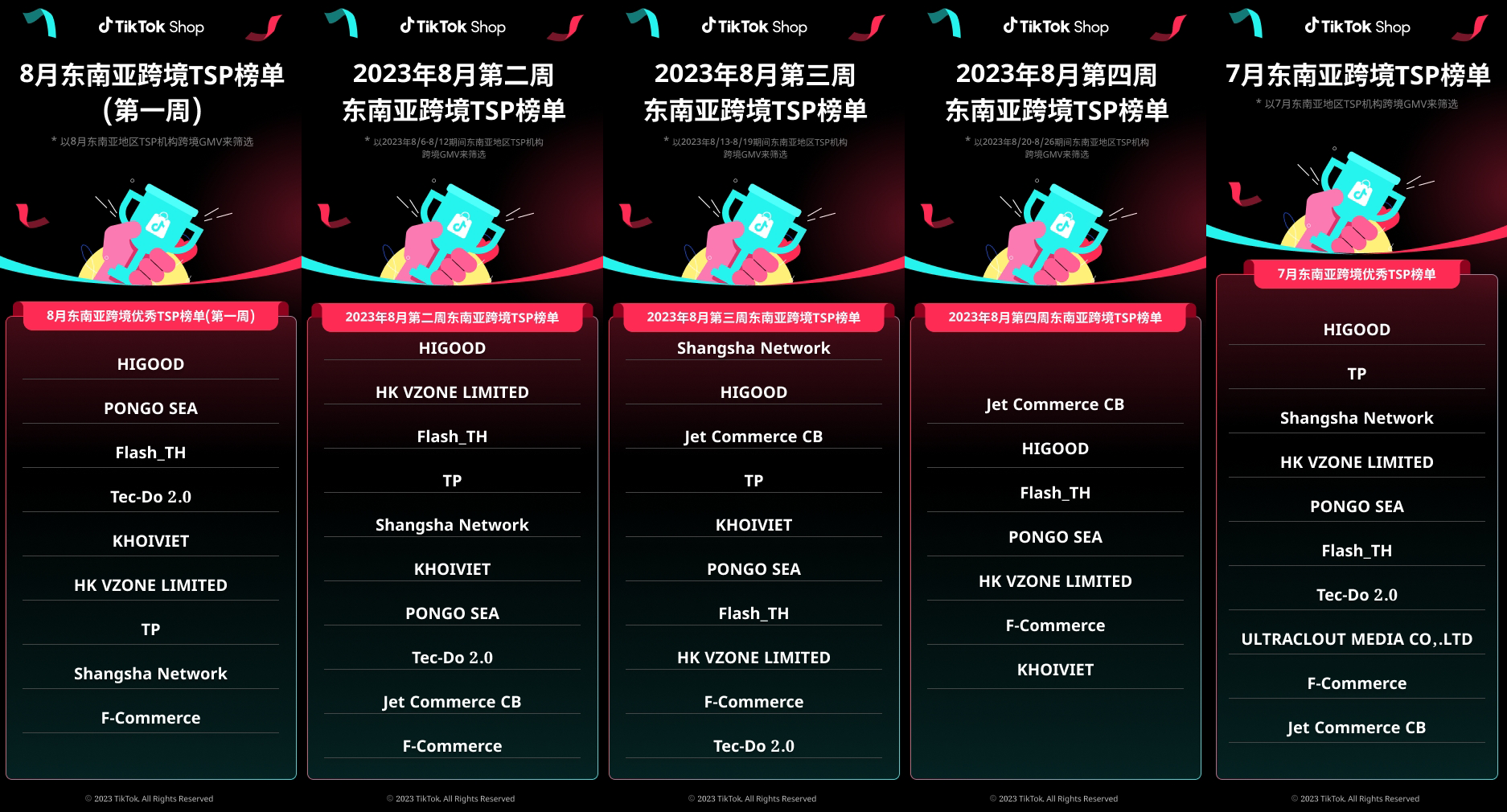 As one of the initial TSP service providers in the TikTok ecosystem, PONGO places significant emphasis on accumulating local marketing resources. They offer better local marketing solutions and more efficient deployment strategies for international brands and businesses. For instance, in Malaysia, PONGO not only established a local team but also formed a strategic partnership with "Nanyang Times," fully exploring and integrating the strengths of both parties.
PONGO has accumulated rich practical experience and leading management expertise in Southeast Asian livestream e-commerce, influencer training and incubation, and localized content marketing integration. "Nanyang Times" brings years of local market logistics supply chain advantages and livestreaming base resources. The collaboration between the two can create resource complementarity, providing a comprehensive end-to-end service for brand localization in Southeast Asia, addressing challenges and pain points in the international expansion process, and significantly improving the efficiency and results of brand expansion into the Southeast Asian market.
During the 19-day "MYBestHostChallenge" livestream host competition in June, PONGO, in partnership with "Nanyang Times," emerged as the TikTok service provider No. 1 with outstanding performance and remarkable achievements among participating TSP service providers. During the competition, livestream GMV increased by an astounding 103.11 times compared to usual, and accounts managed by PONGO for renowned travel luggage brand "Universal Traveller MY" and women's fashion brand "ELLE ZAHRAA HQ" were both selected as "Seller Showcase" featured cases due to their excellent growth data.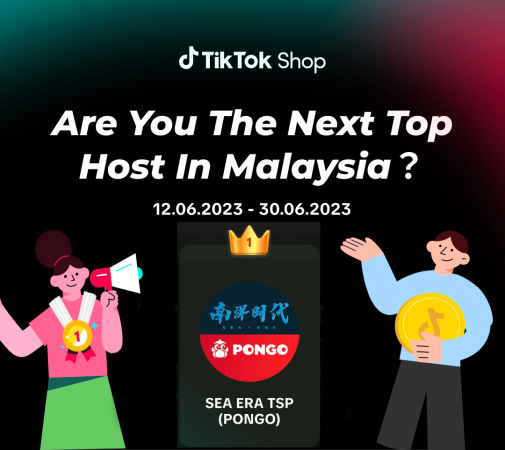 To date, PONGO has served well-known brands such as TCL, Skyworth, Transsion, Tinkleo, JDID, PatPat, Y.O.U, Gmeelan, and LocknLock. They have tailored more targeted integrated marketing strategies and execution plans based on the international expansion needs of these brands and the overall market conditions. This has successfully helped several brands achieve millions of views through content marketing, significantly boost their brand awareness, drive sales performance, and achieve the integration of "brand and effectiveness." Brands like JDID, LocknLock, and Wimiu, with PONGO's operational support, have experienced remarkable phase-wise growth in the Indonesian and Malaysian markets and have been chosen by TikTok Shop as benchmark cases for promotion.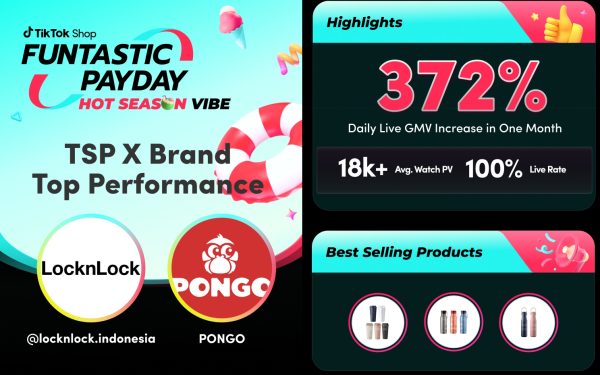 In the future, PONGO will continue to deepen its presence in Southeast Asia, integrating more local resources within the TikTok Shop ecosystem, providing more professional local marketing services for international brands and companies, and addressing the challenges and difficulties of the 0-1 phase of international expansion. This will enhance the efficiency and conversion effectiveness of brand expansion into Southeast Asia. If your brand has plans to enter the Southeast Asian market, please feel free to contact PONGO.