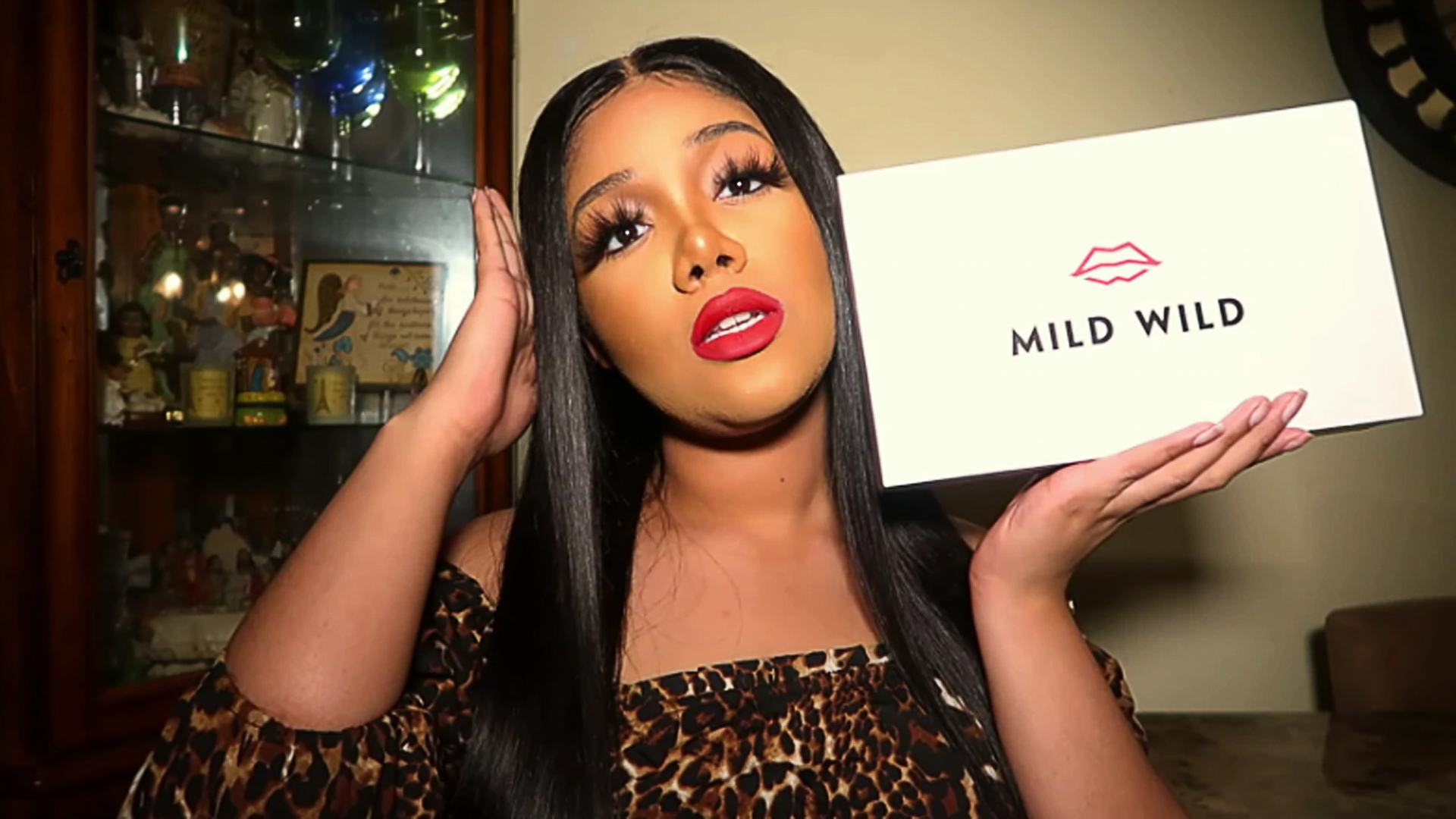 MILDWILD
Client:

MILDWILD

Vertical Fashion Blogger:

30+

Cumulative visitor:

200.000

Campaign Transactions:

10,000 orders
Project Overview
An emerging pathway to connect the public with brand
Seeking external low-cost quality traffic for MILDWILD branded independent website
In order to defeat increasingly fierce competition in the beauty field and the multiplication of traffic costs on traditional platforms such as Facebook/Google, PONGO and its online influencers alliance PongoShare have tailored a new media traffic model for brands to accurately and efficiently get transformation of emerging traffic to cash.
Big Data Accurate Matching of influencers
Pongo helps MILDWILD to match precise influencers for the different audiences corresponding to different hairpiece models to ensure the efficiency of reaching potential customers by Pongoshare's real-time and updated data.
Multi-reach to Influencers Emerging Traffic
Make full use of the depth of PONGO's influencers on Youtube and TikTok platforms to build multiple external traffic grips for MILDWILD's independent e- commerce site. Pongo continuously import emerging traffic for the brand.
Cooperation with Mega influencers in depth
With PONGO's strategic advantage of Mega influencers, we have in-depth communicated with Ashleythesharkslayer and ARTEMIS for several times. PONGO explores the implantation points of the daily works of the influencers, so that the products can be frequently featured in videos and maximizing the ability of the influencers to attract traffic.