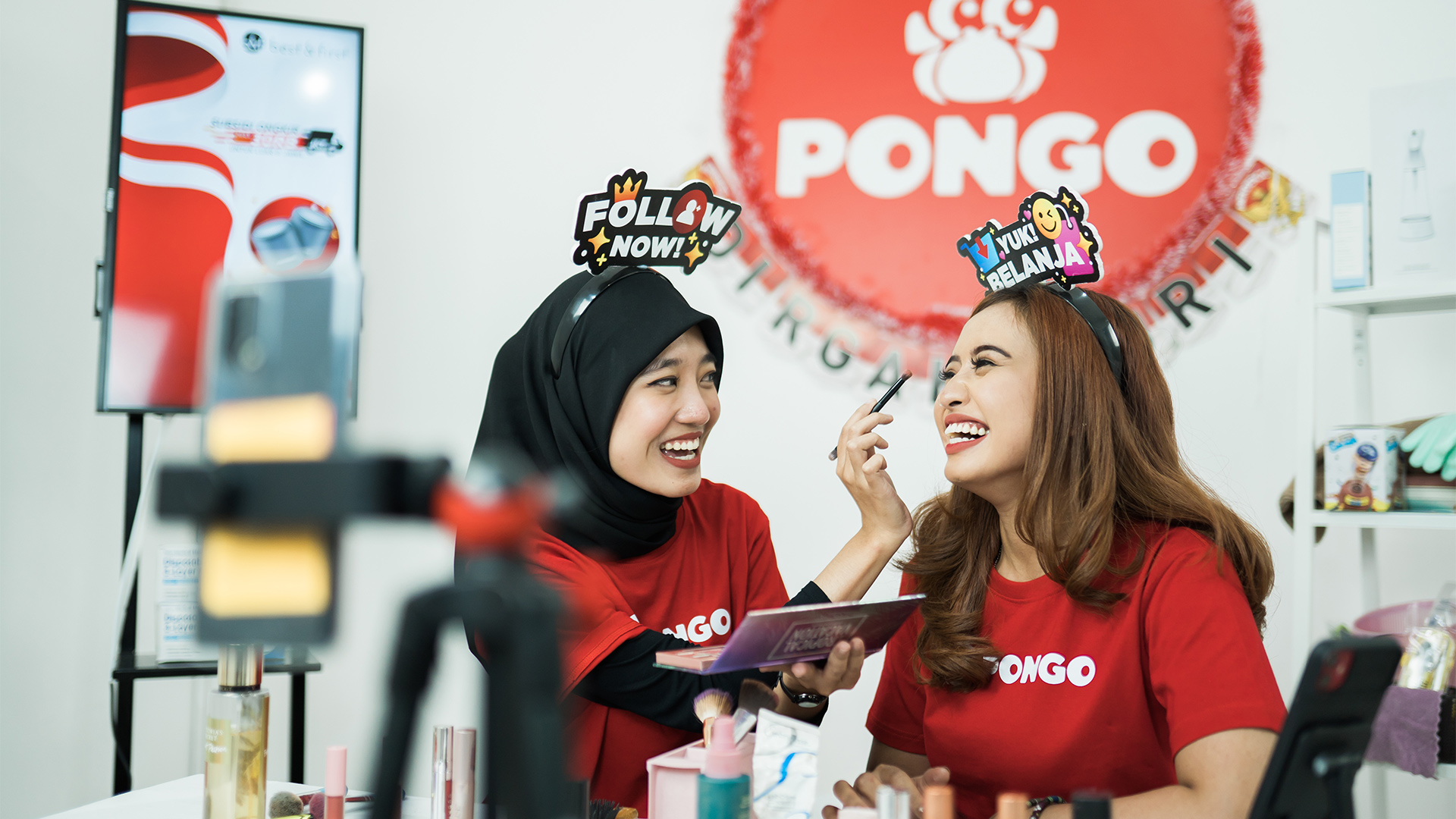 11.11 Shopping Festival
Client :

JD.ID

ROAS:

1:22

Add to cart rate:

exceed 40%

Purchase rate :

up to 57.24%
Project Overview
A cross-border evolution of e-commerce ecology
Customized and operated a New TikTok Account for Jingdong Indonesia. And delivered an excellent achievement on Double 11
During the Double 11 period, through the strategy of recommending products video and livestreaming, the new account of Jingdong Indonesia increased 600 times of followers, the livestreaming exceeded 300,000 views as well. And the total views of recommending products video and livestreaming exceeded 1,174,000.
Leading layout to create a marketing position, step by step to win the marketing explosion
---
JD.ID Prep period for the big promo
JD.ID New Account Project Launch

JD.ID Double 11 Sales Burst
Product selection+ Core ceontent creationn+livestreaming operation = Livestreaming data explosion
---
The overall ROAS reached a record of 1:22, and the conversion rate of livestreaming clicks on "small yellow cart" exceeded 40%. 

PONGO is able to guarantee the trinity of brand operation services to achieve the ultimate effect of unity of quality and effectiveness
with the free SaaS service platform to screen livestreaming product ability, team content core ability, and livestreaming control operation ability. 
Professional MCN capability output, efficient capture of target consumer groups
---
Growth of followers from 5 fans to 31,000 within7 days, and target followers achieve 600+ times growth, overall repurchase rate is up to 57.24%. 

With PONGO's professional MCN capability, the exclusive project team starts from the account positioning, completes the whole set of branding and cultural output, and matches the precise users to carry out accurate content livestreaming. The team quickly penetrates the target consumer groups mind connection in the short term to achieving the leap from 0 to 1 of the new account. 
The combination of "short video + livestreaming" marketing to create accurate publicity and marketing rhythm.

 
---
The total play volume of recommend products short video exceeded 1,174,000. The highest of play volume with recommend products short video reached 492,000. An increase of about 60% compared with Nov 10th.

PONGO adopts the "short video + livestreaming" combination marketing strategy, influencers' account matrix output short video seeding, for livestreaming rcommend products, selling products, attract traffic in order to improve the overall marketing ability of the new account.